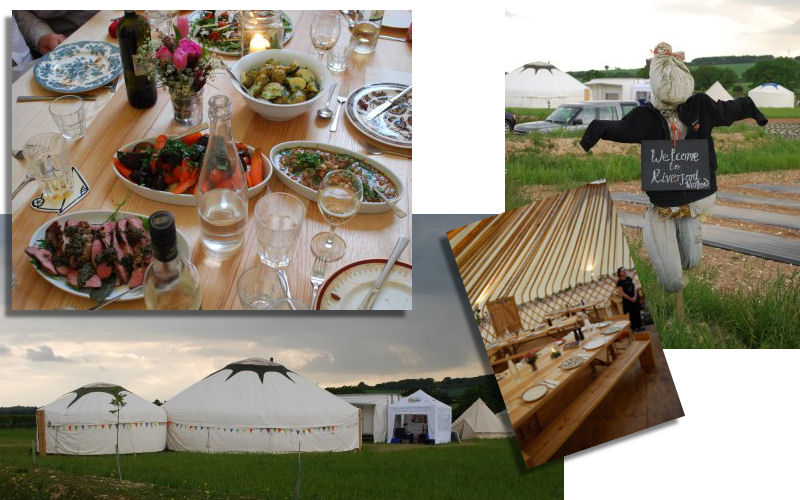 Our organic supplier, Riverford, hit the road in May, travelling the country in a yurt and providing diners with delicious meals.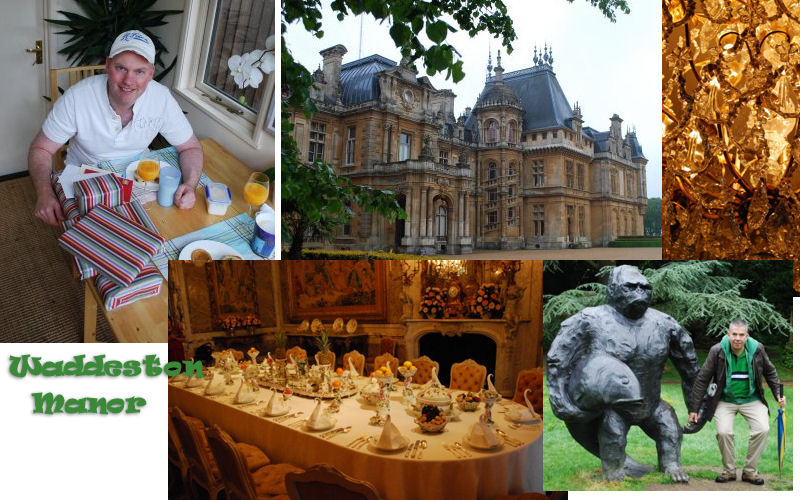 Above, left: Opening presents on birthday morning. Our first stop was Waddeston Manor, Rothschild hangout.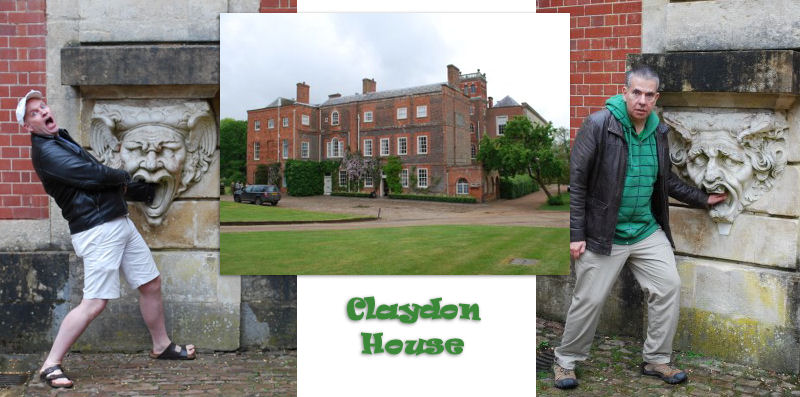 Here, we emulate the Bocca della Verita scene from Roman Holiday. Click HERE to see us try the real thing in Rome, 2004.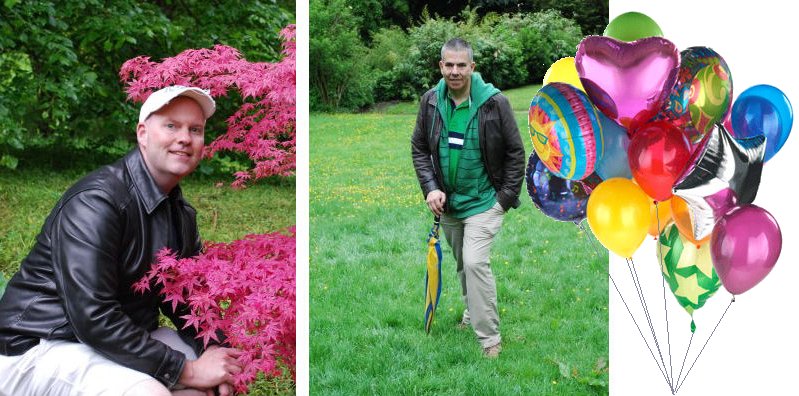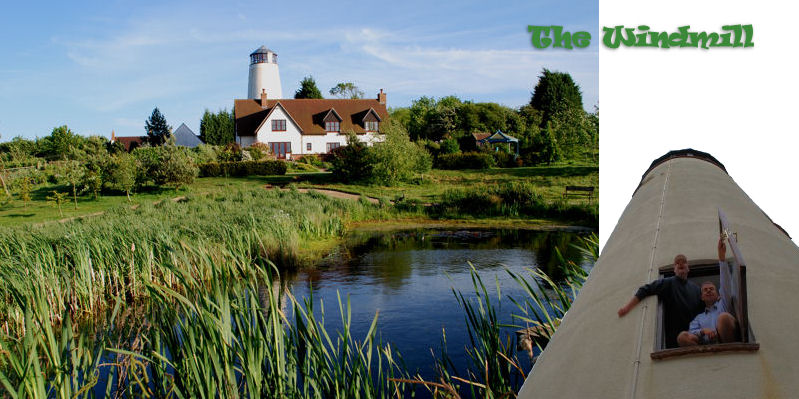 My surprise treat was staying in a windmill! We had the whole four floors to ourselves, including the viewing platform at the top.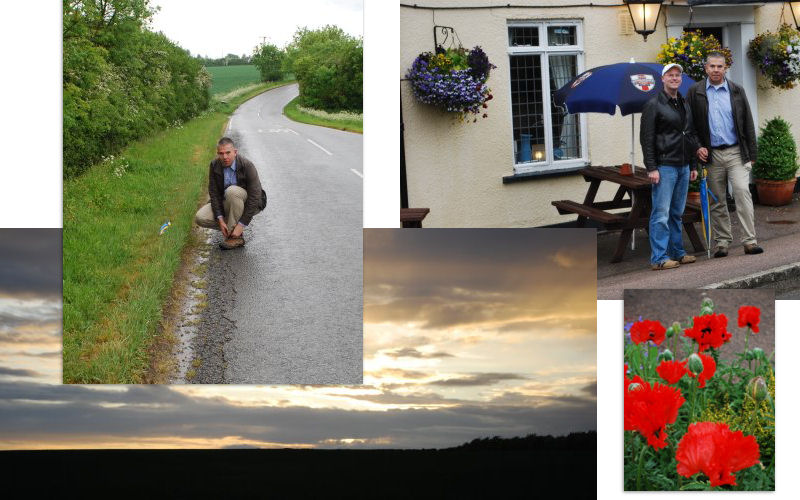 We ate at the Jackal pub before returning to the windmill for a sunset view.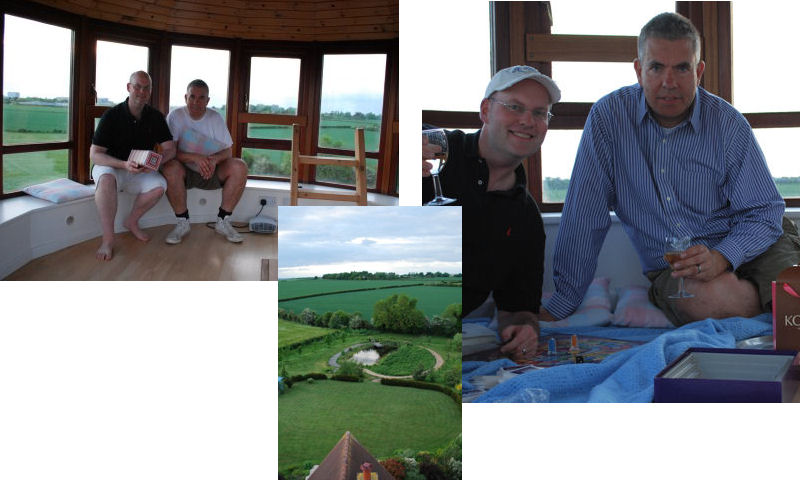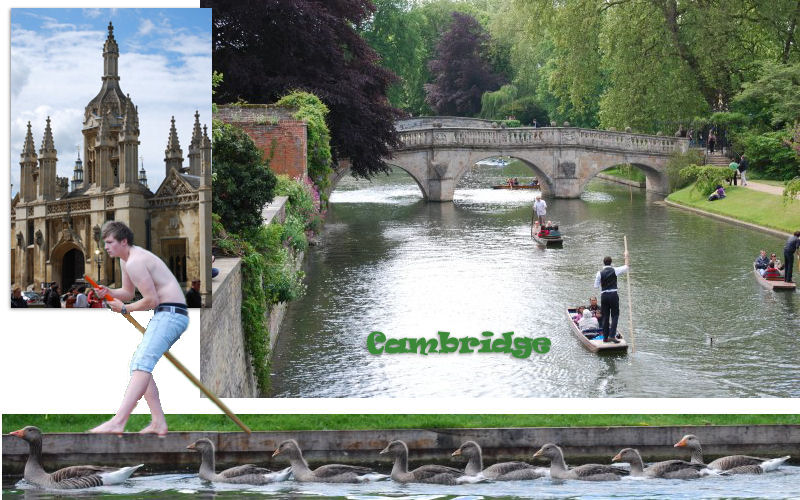 Our day out in Cambridge was sunny and full of photo opportunities.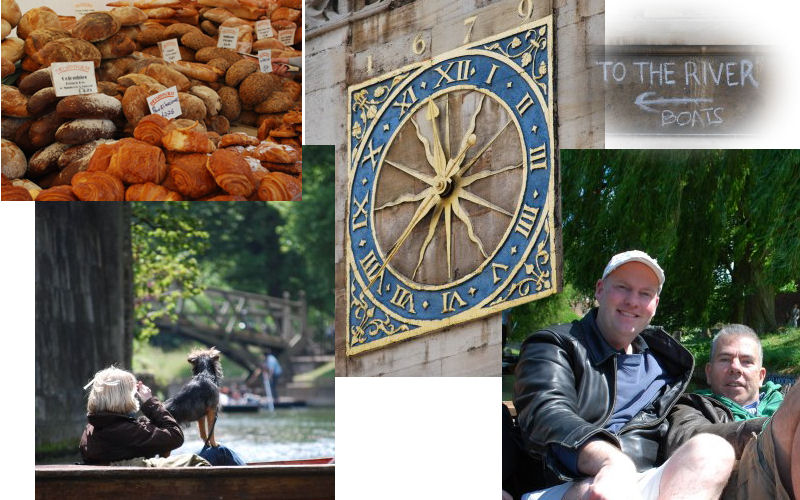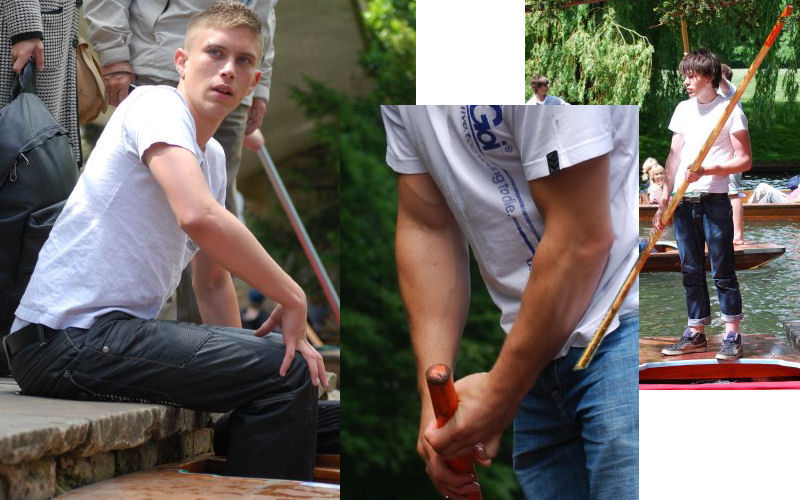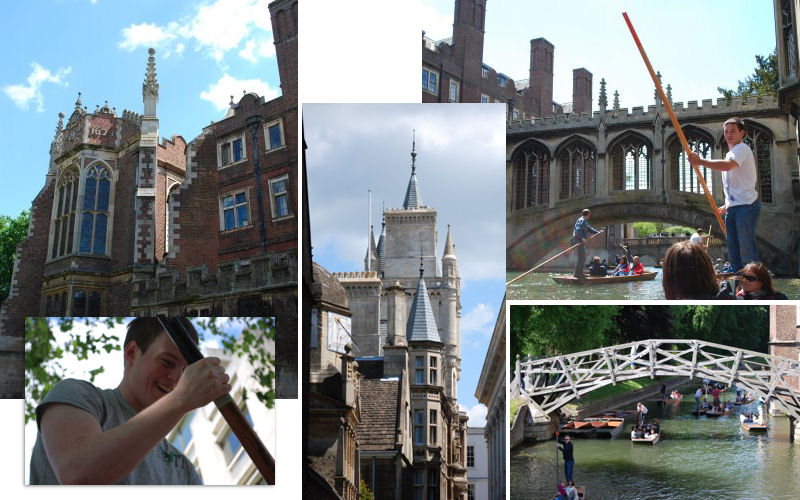 Punting provided us with a chance to see the colleges from the back. Above and below are the Bridge of Sighs and the Mathematical Bridge.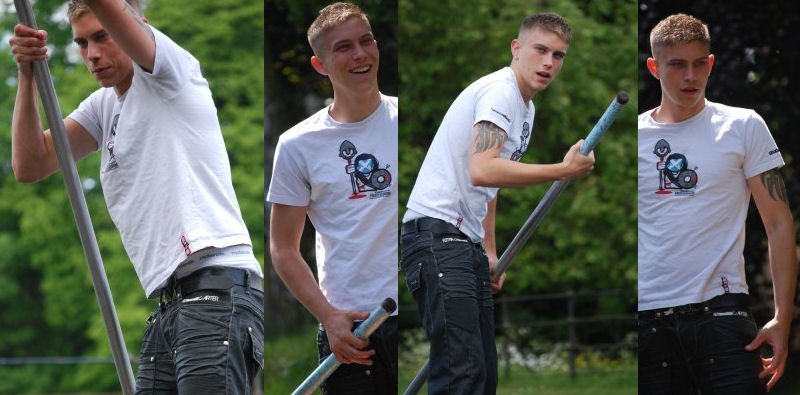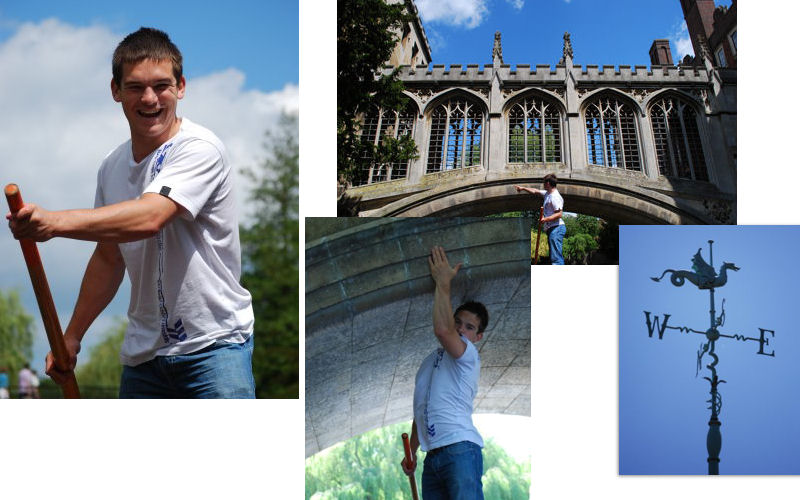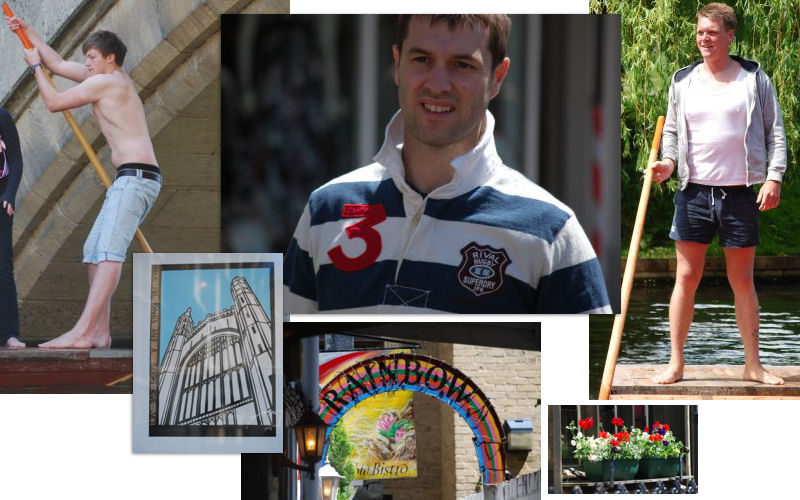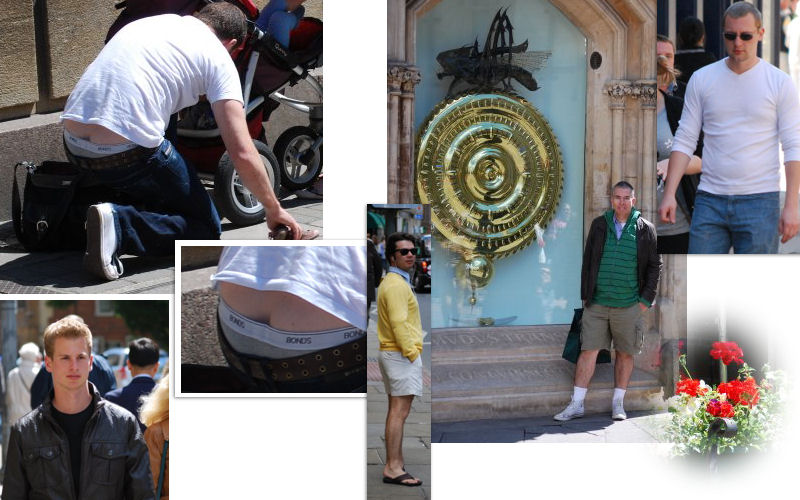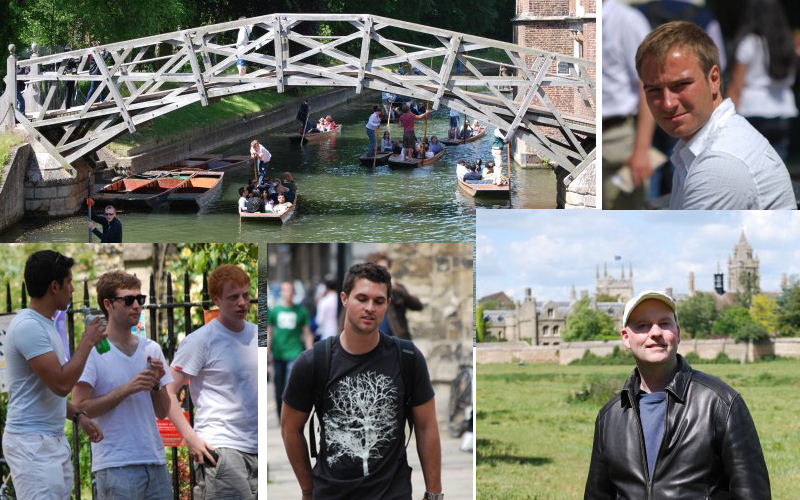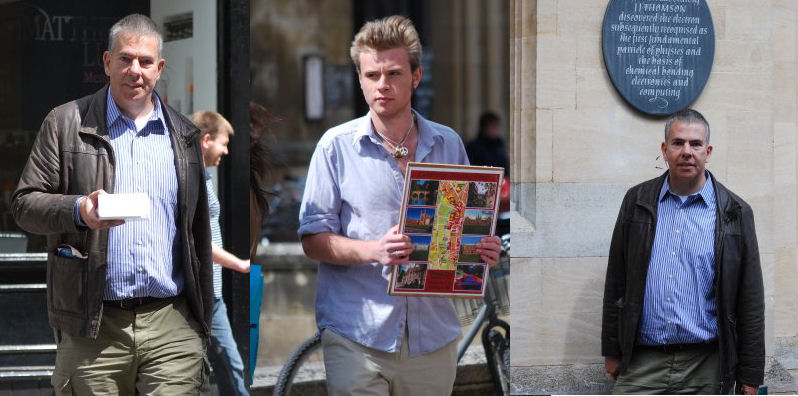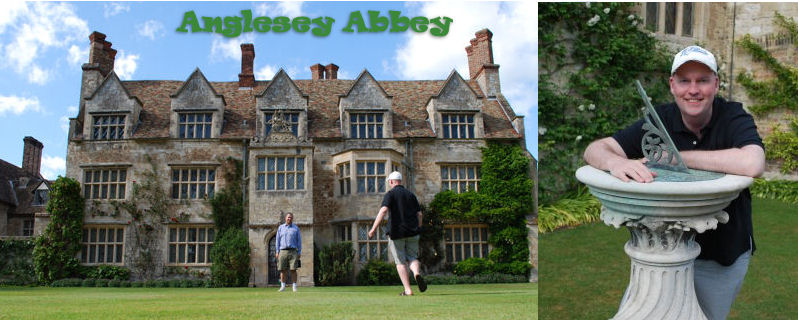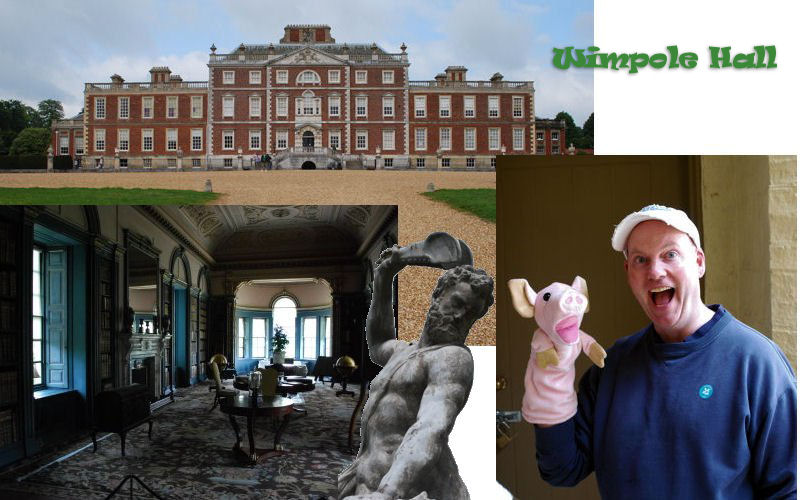 Wimpole Hall was owned by the daughter of Rudyard Kipling. Above is an original copy of The Jungle Book.