MORE PHOTOS
These photos were taken in various exotic locations: The Cobb in Lyme Regis (famous for the French Lieutennant's Woman and her windswept over-the-shoulder glance), an art gallery and petrol station in Yorkshire, and our back garden.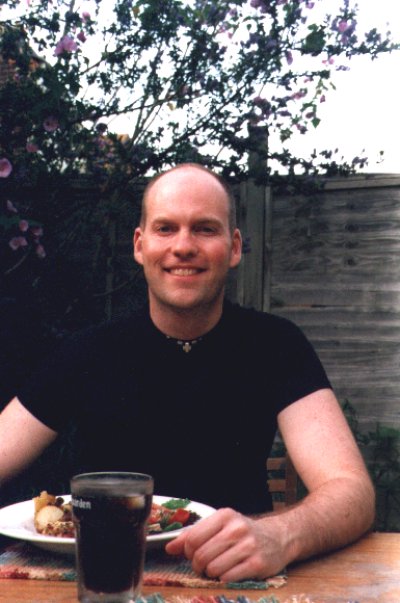 A meal in the garden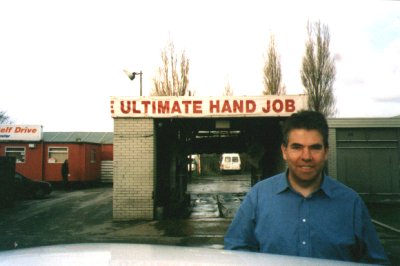 Does this photo really need a caption?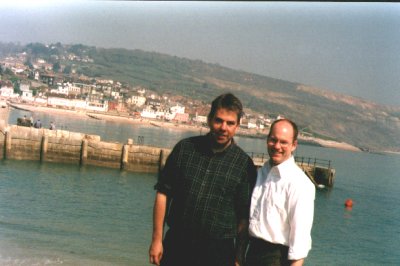 Our trip to Lyme Regis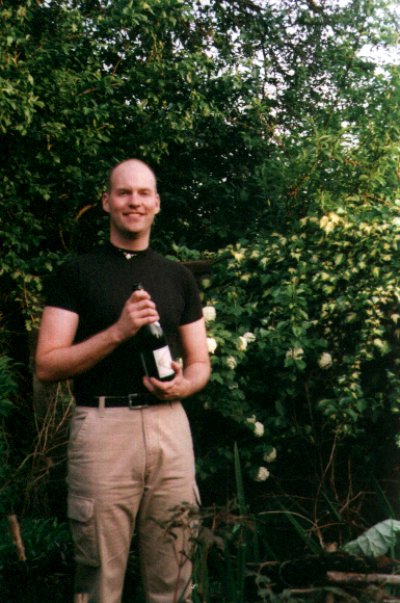 In the back garden. We got the champagne free after complaining about the one-person-in-a-dressing-room rule at a major department store.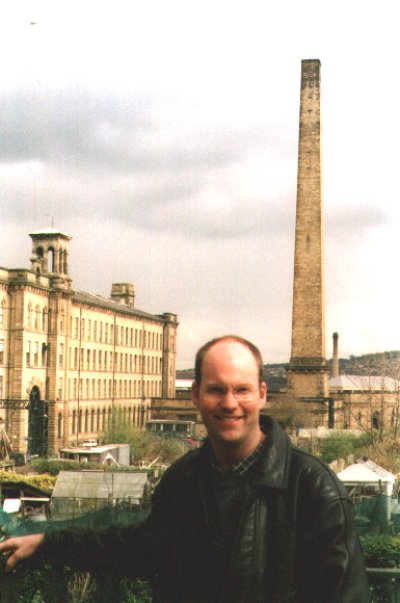 Outside the David Hockney gallery in Saltair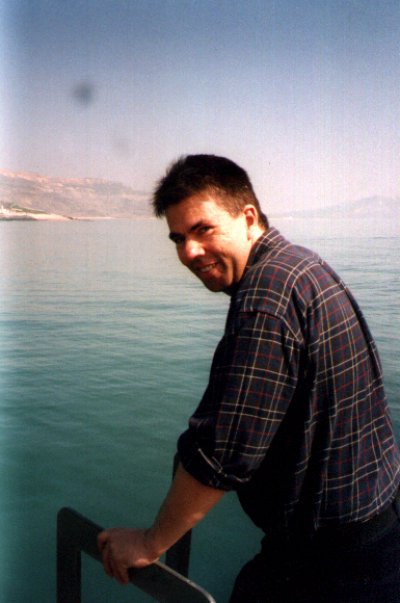 Seaside Nick