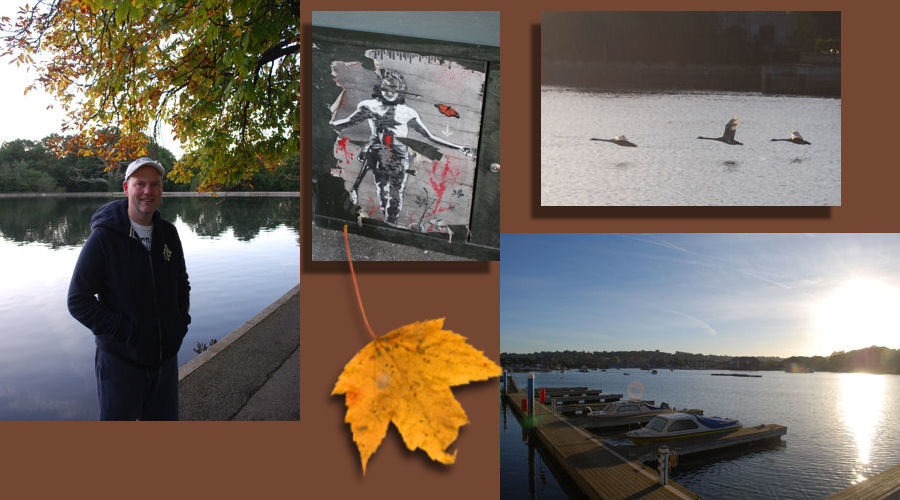 We started taking long walks in the evenings and mornings, sometimes as early as 5.15 a.m.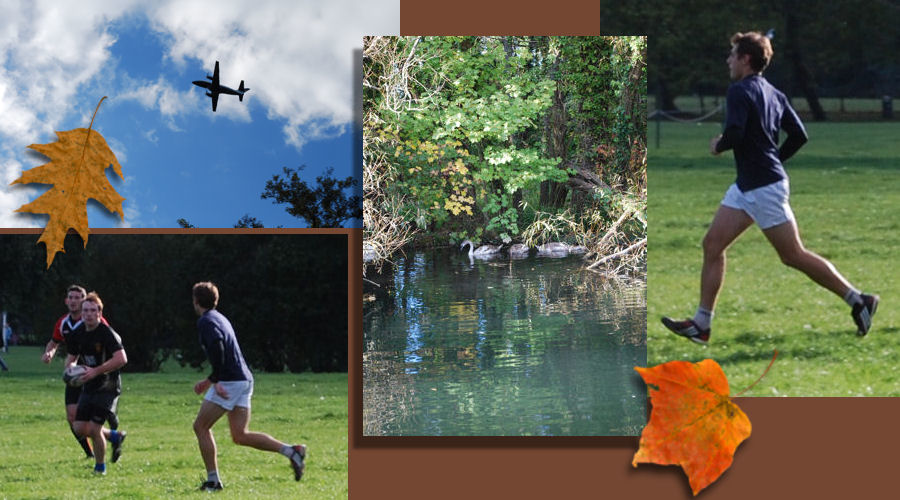 Some views from the local park, including a family of swans we watched grow throughout the summer.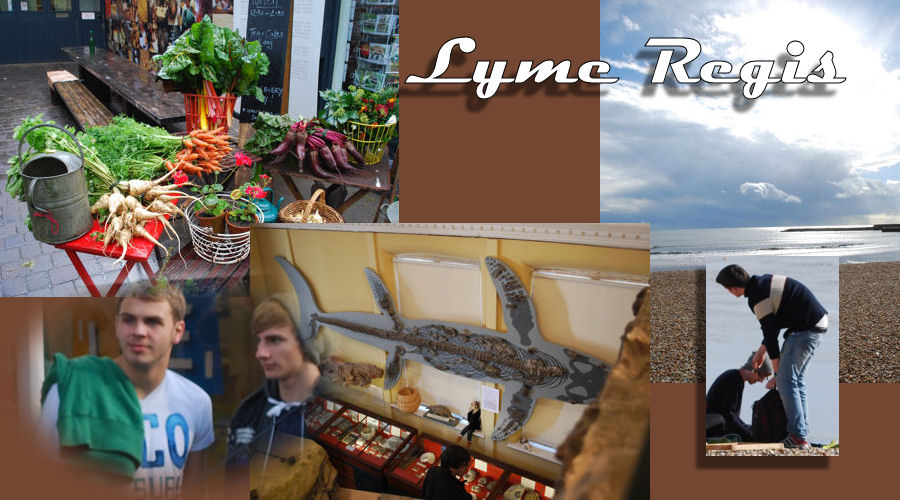 As part of our anniversary celebrations (Wedding photos HERE), we headed to Devon, via Lyme Regis.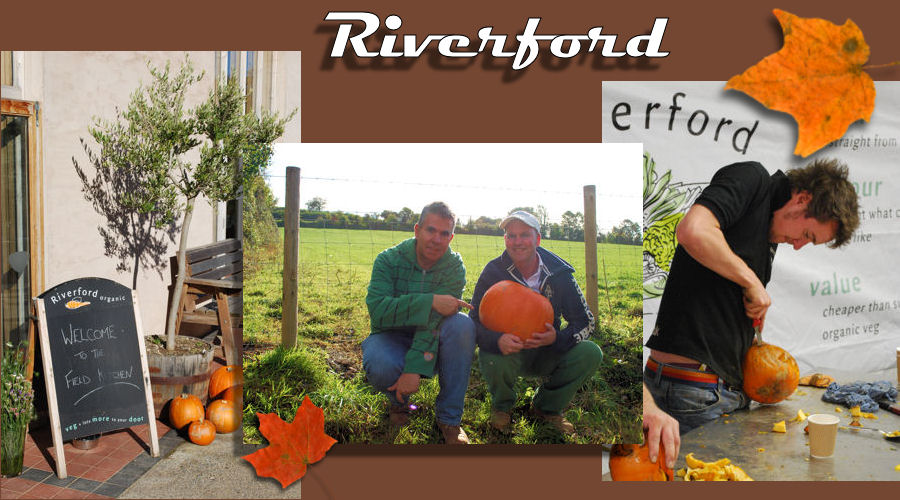 What better place to celebrate our anniverssary that the wonderful Riverford farm, the source of our organic produce each week.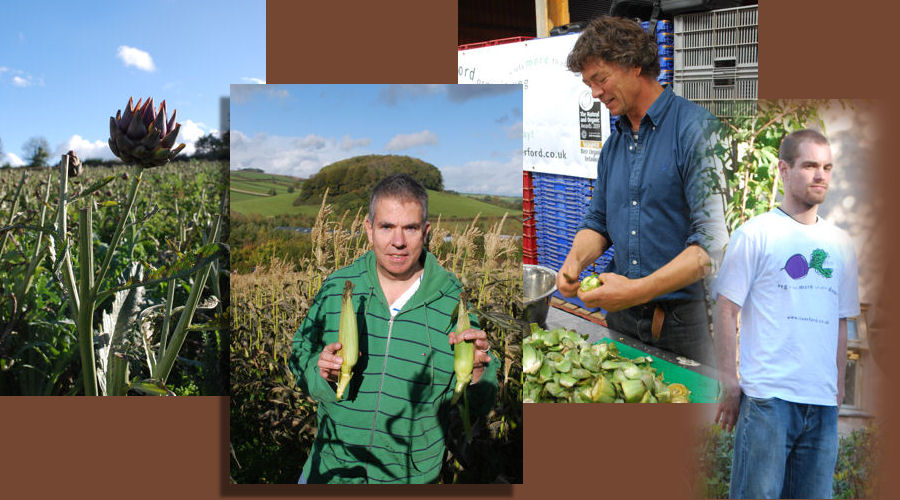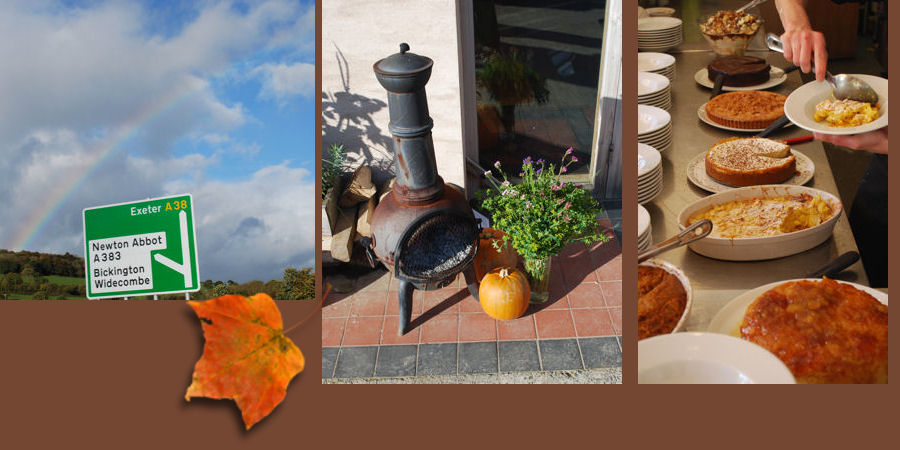 The Riverford Field Kitchen lays on a wonderful array of tasty desserts. Click HEREto see our past visit to the farm.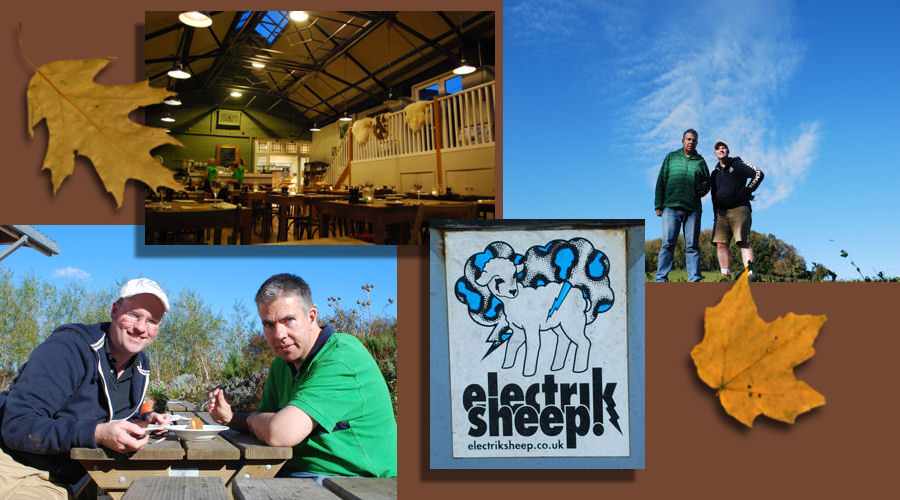 Top left, we also ate an evening meal at River Cottage Canteen in Axeminster, Hugh Fearnley-Whittingstall's place.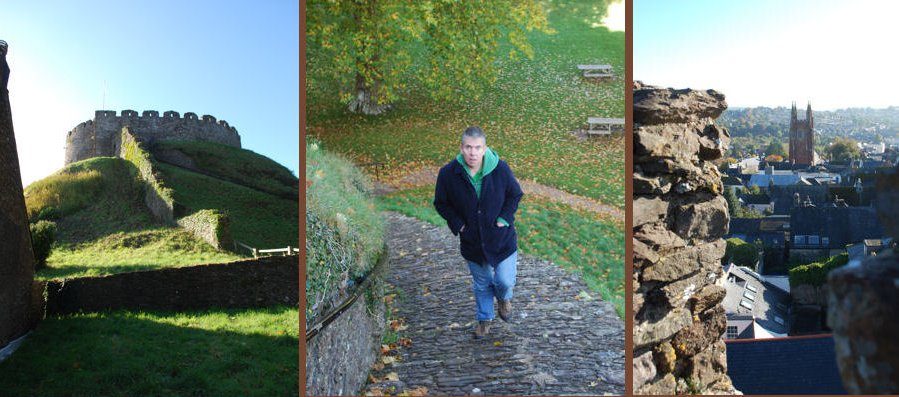 The castle in Totnes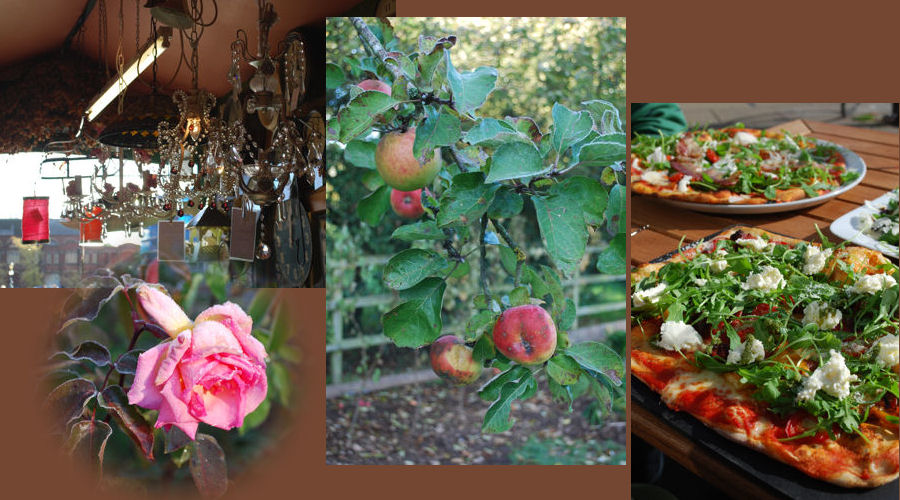 Sights around Exeter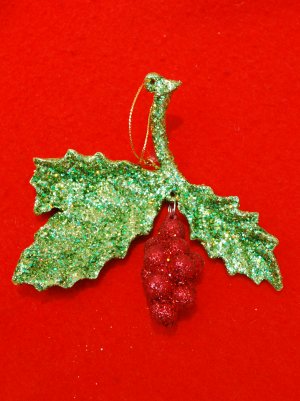 An ornament to add to our collection, reminding us of our trip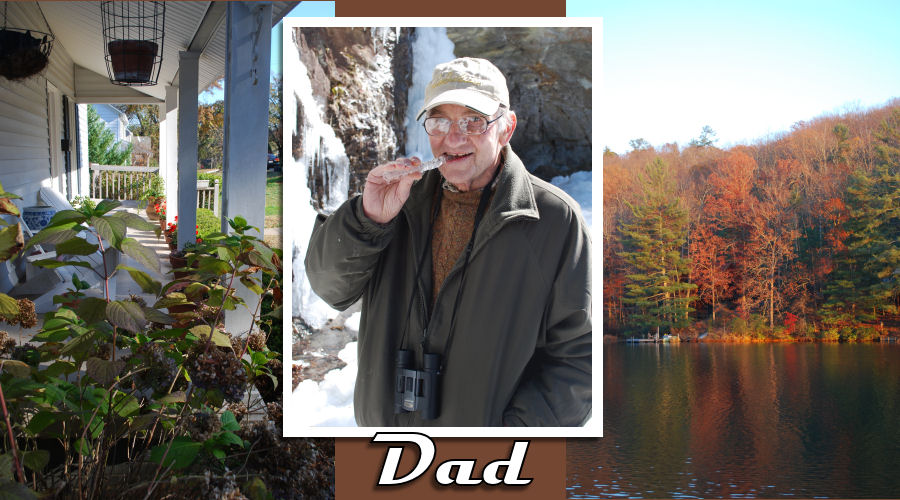 George's father died on November 12th. George flew back to the USA for his funeral. Click HERE to see Dad's 2007 visit to the UK.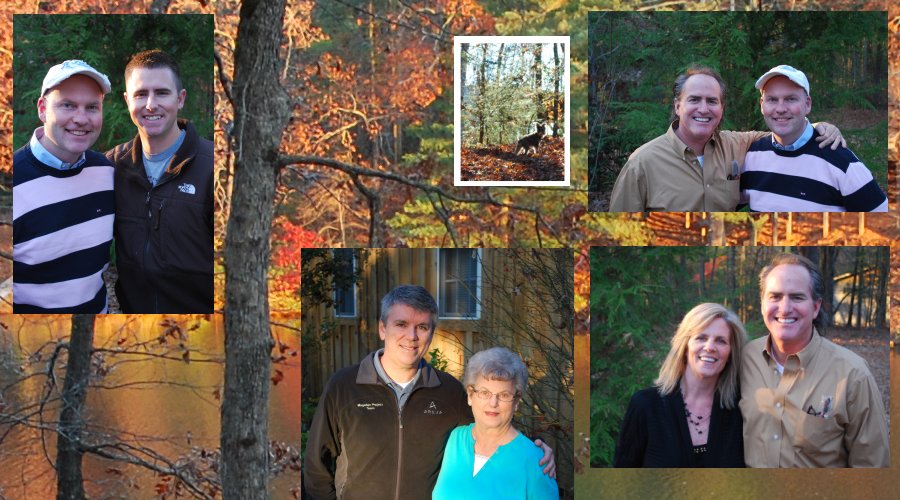 At the family cabin on a beautiful Tennessee lake.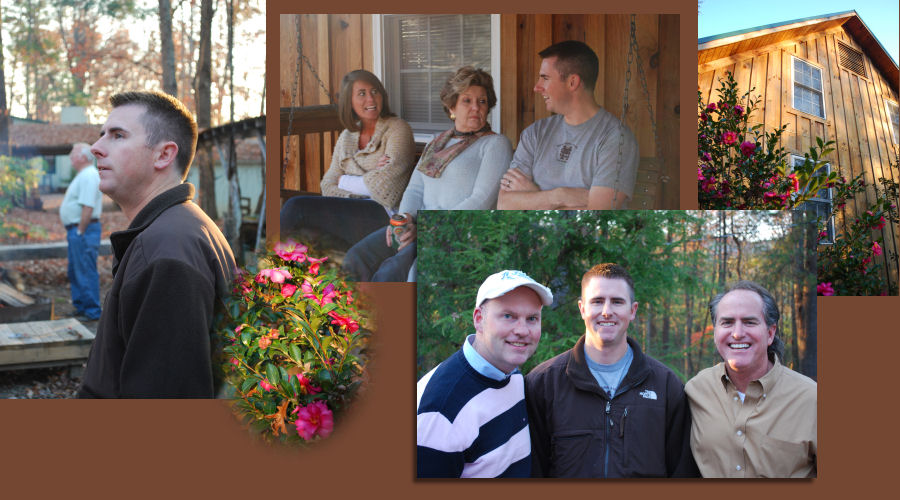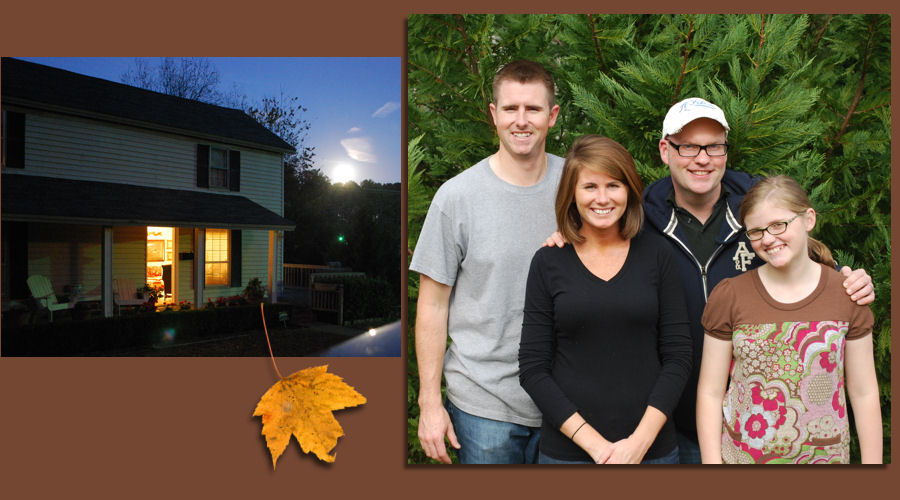 Dad's house on the night of a "Blue Moon". George with nephew and nieces.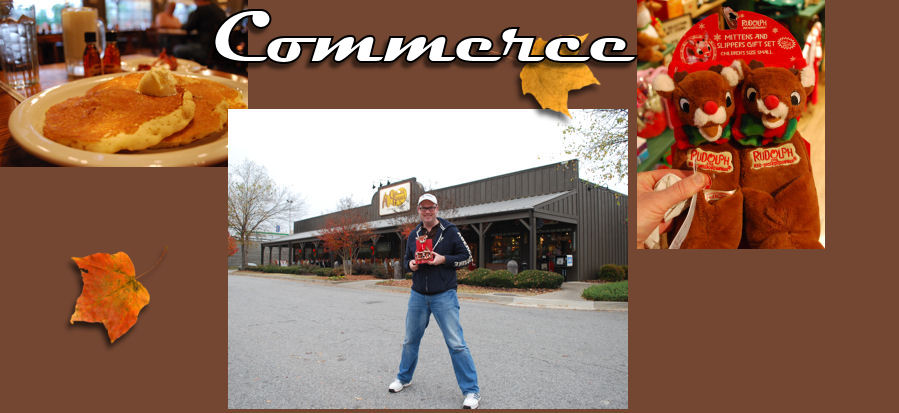 I got to do some Christmas shopping in Commerce, eating at my favourite Cracker Barrel and shopping at the outlet mall.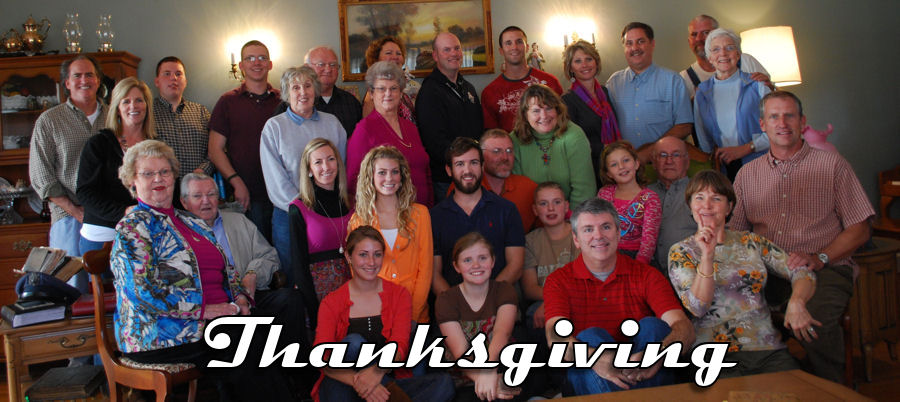 George's extended family celebrates Thanksgiving together.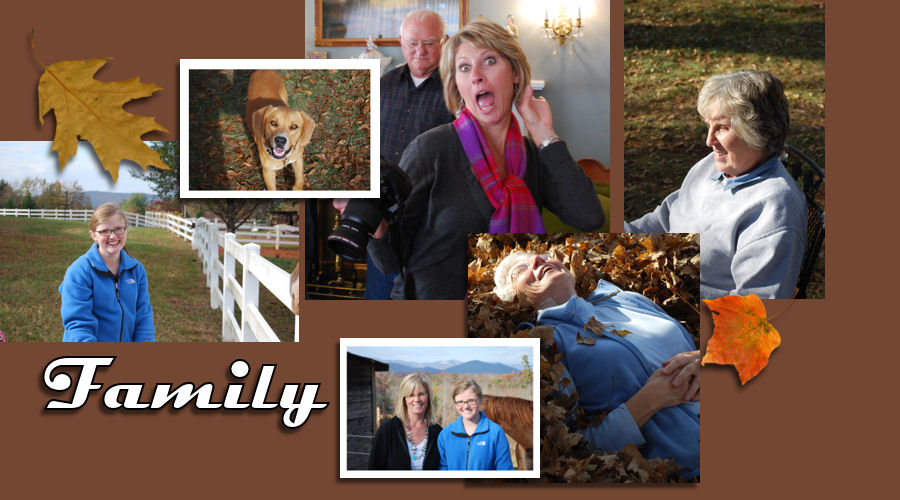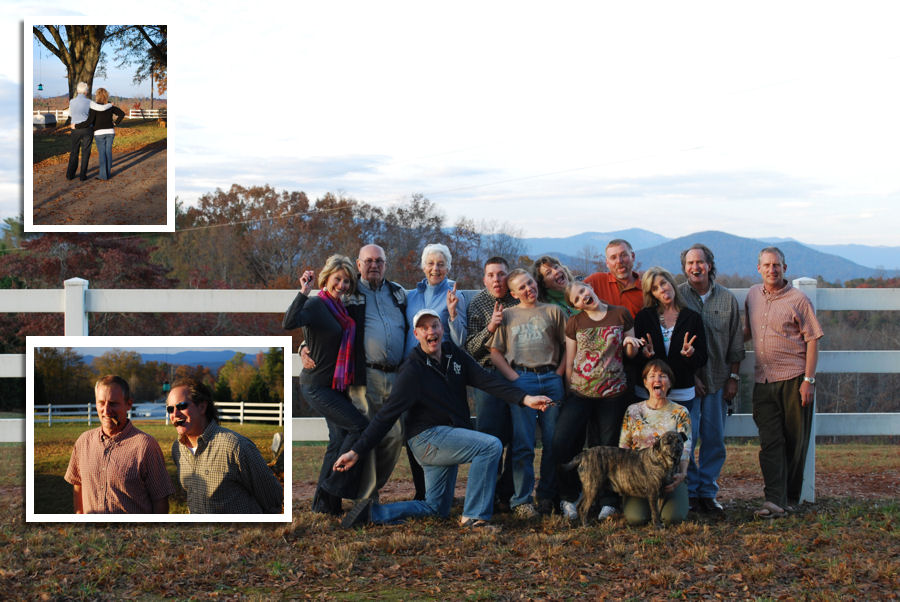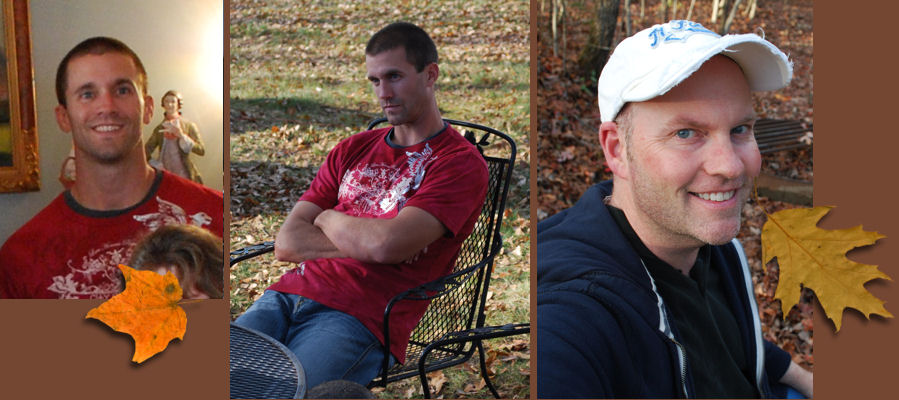 The spouse of a newly discovered second cousin