Summer has only just started but we've already had a trip to Emilia-Romagna, Italy, and experienced the hottest day on record for 40 years. In our part of the world, that means everyone takes their clothes off. Evidence below. Click HERE to see photos from Summer 2016 (festival and chaps), HERE for 2015 (reunion and wedding), and HERE for 2014 (meeting the stars).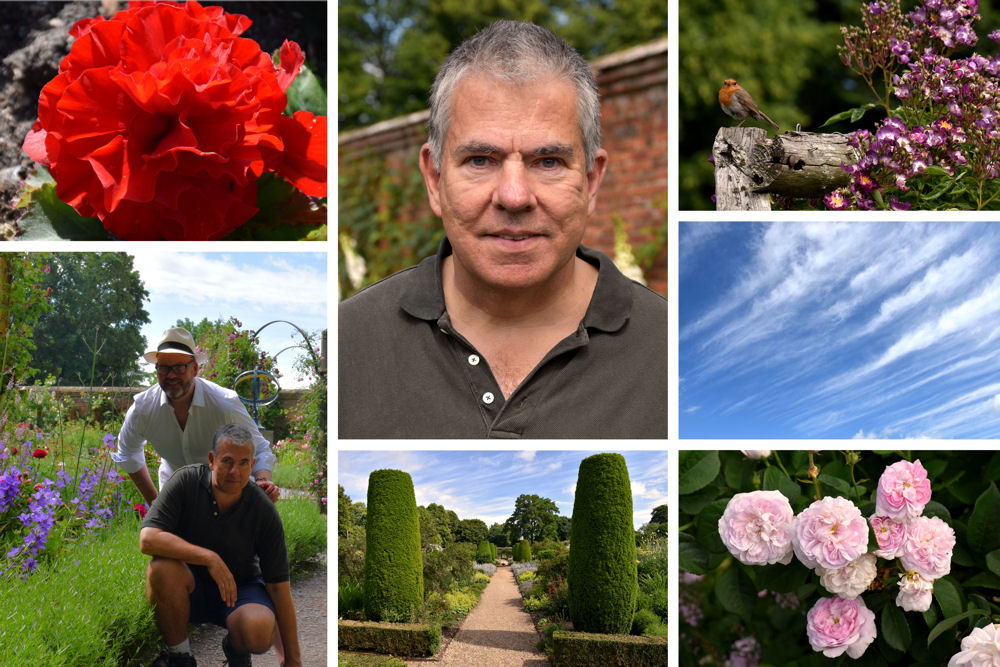 Photos from the rose garden at our local National Trust property. We went there with Rus in 2013 and Tom in 2010.


The inspirational Caravan Gallery exhibits quirky photos from around the country - an inspiration.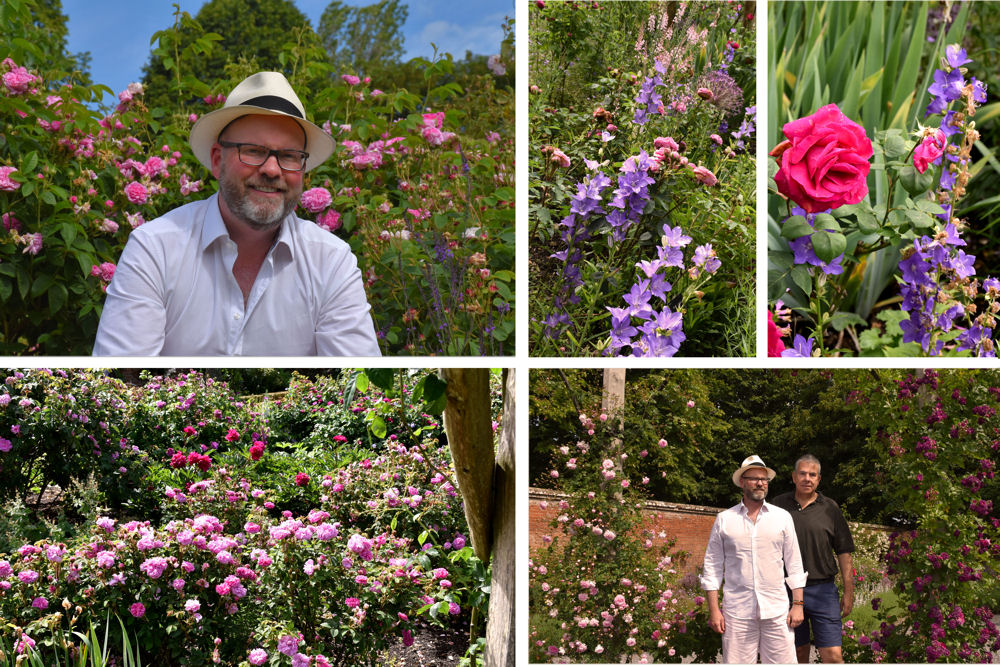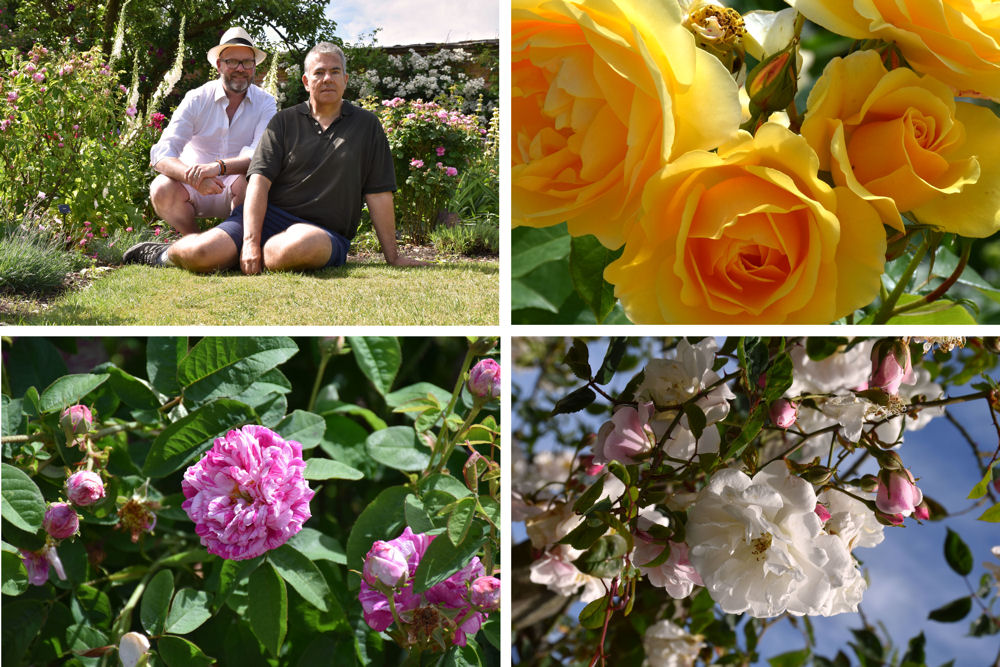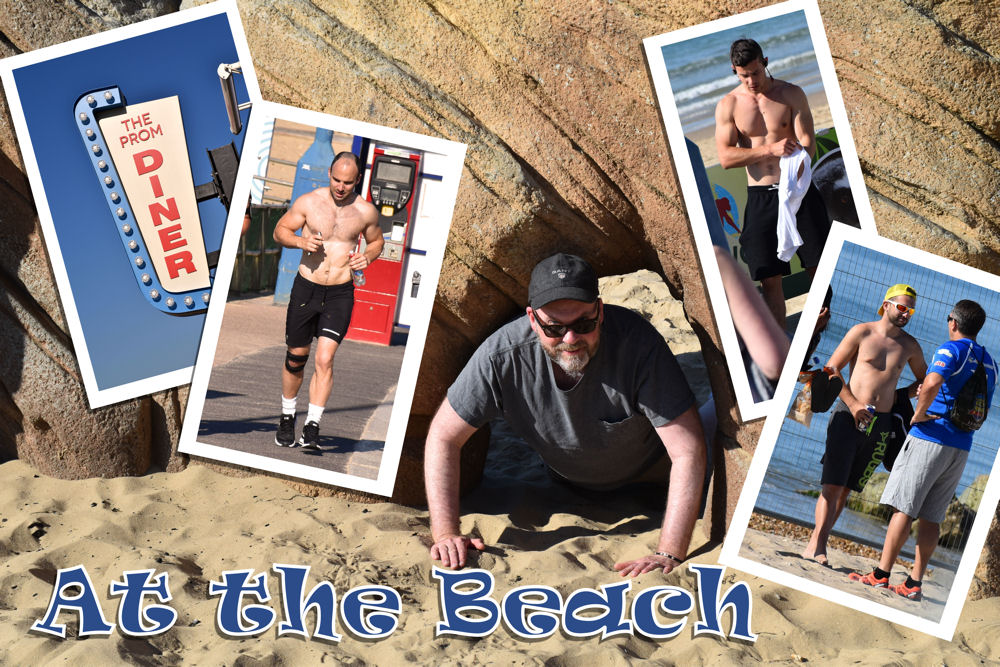 The secret to beating the crowds is to get up early. We were here before 8.00 a.m.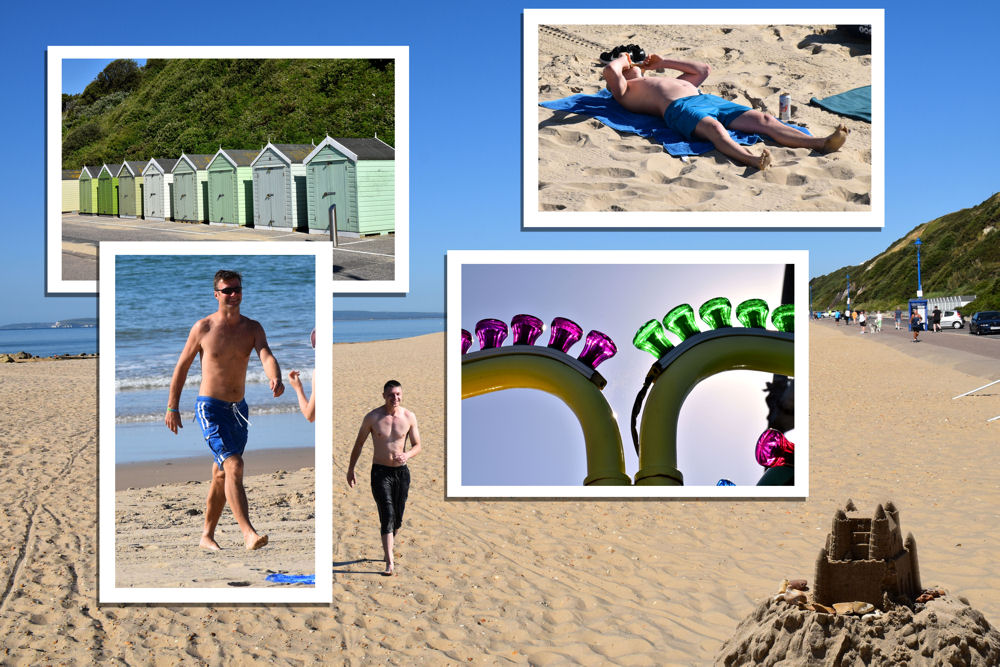 At this time of the morning, the beach is empty and the pier is silent.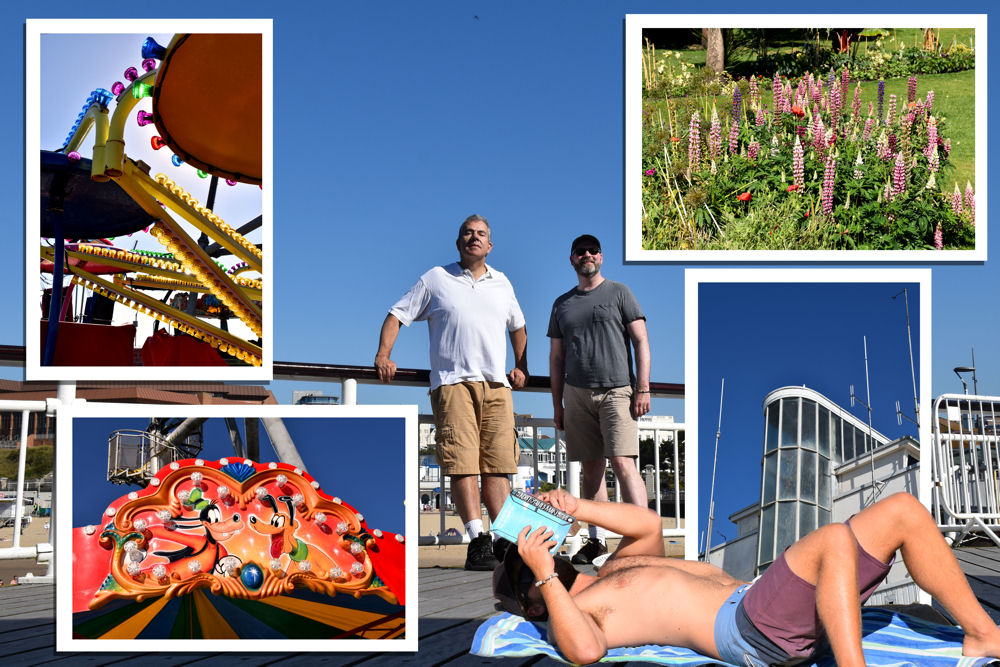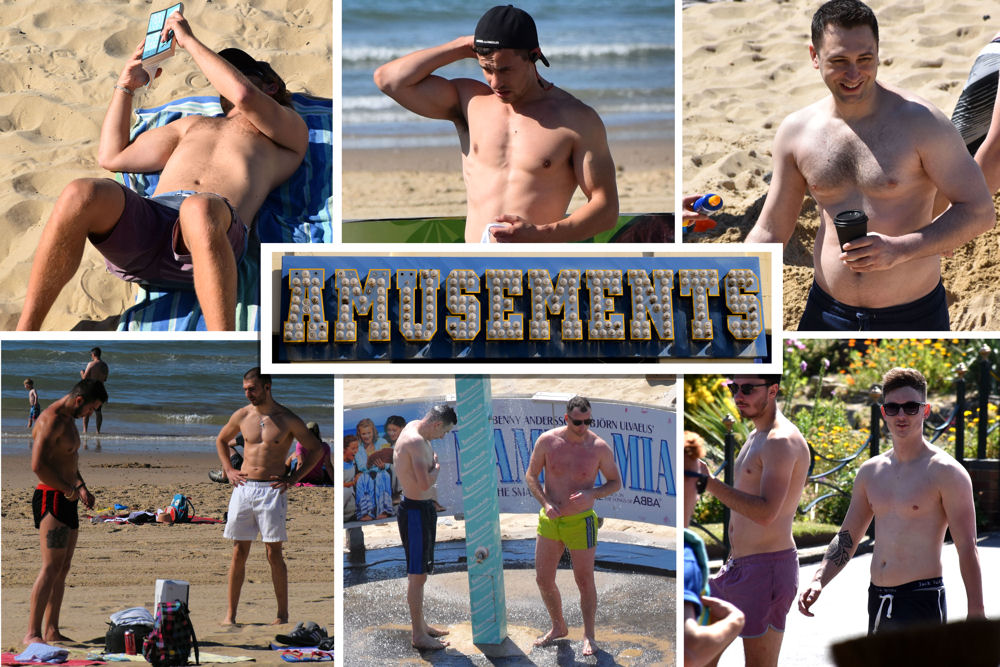 The closer we got to Bournemouth, the more amusements there were.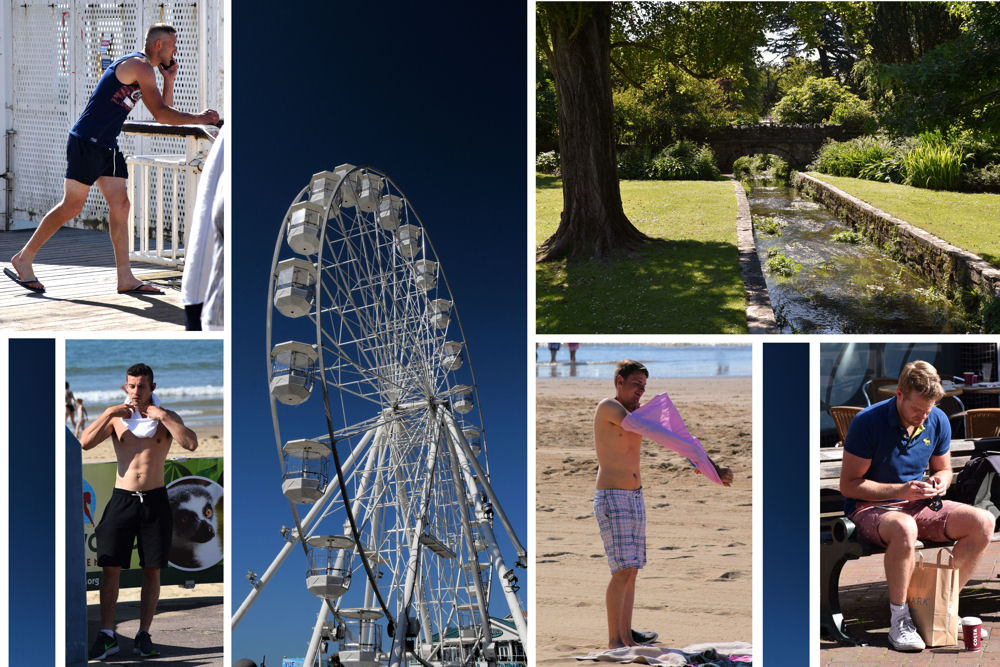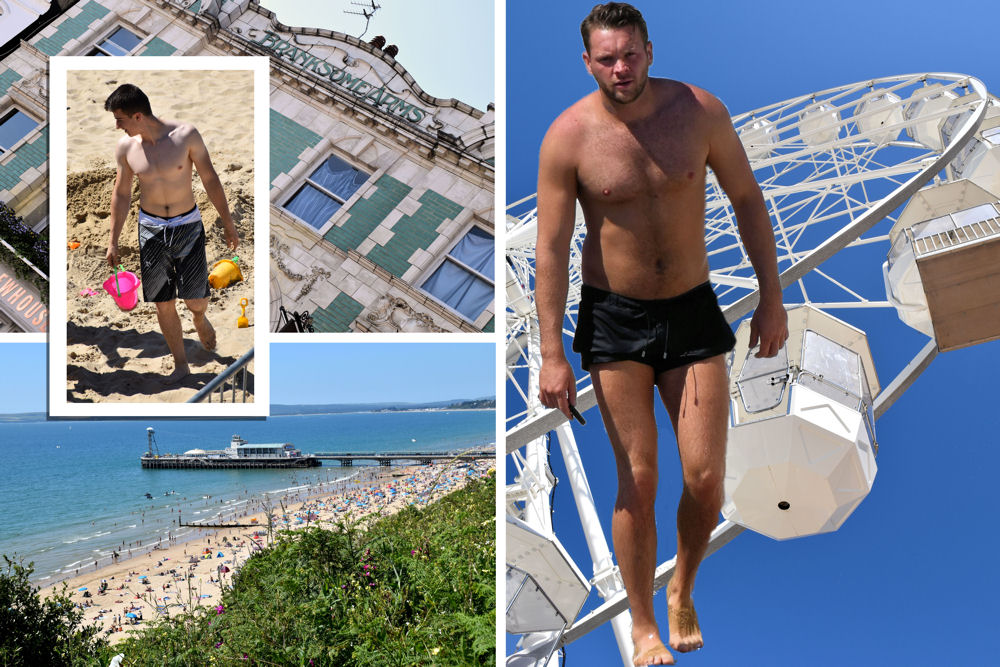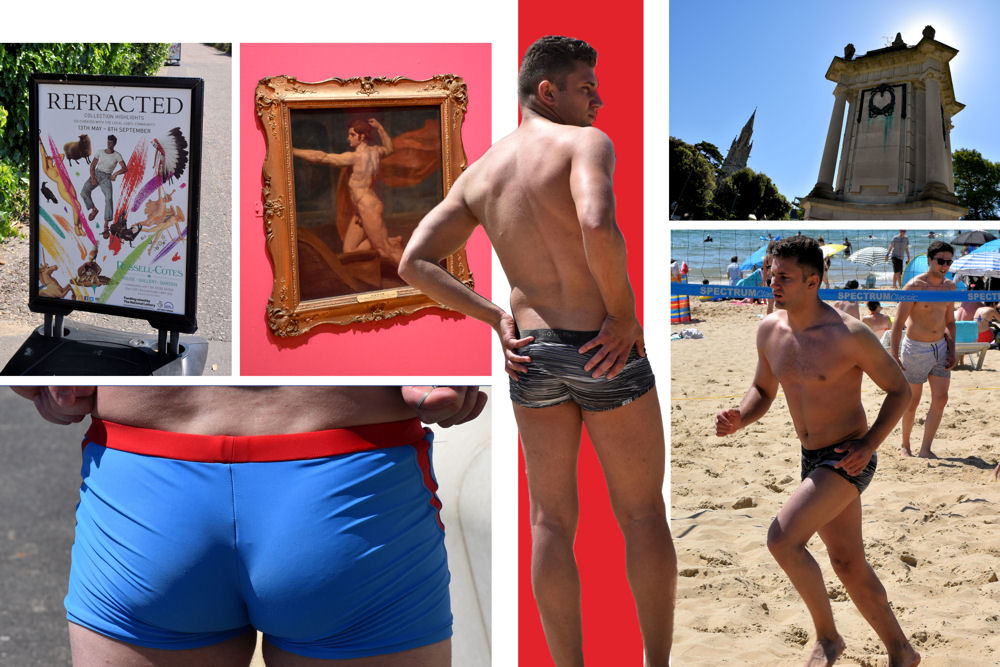 To commemorate the 50-year anniversary of the partial decriminalisation of homosexuality in England, The Russell-Cotes Gallery held an exhibition, Refracted: Collection Highlights, which was co-curated with members of the local LGBT+ community.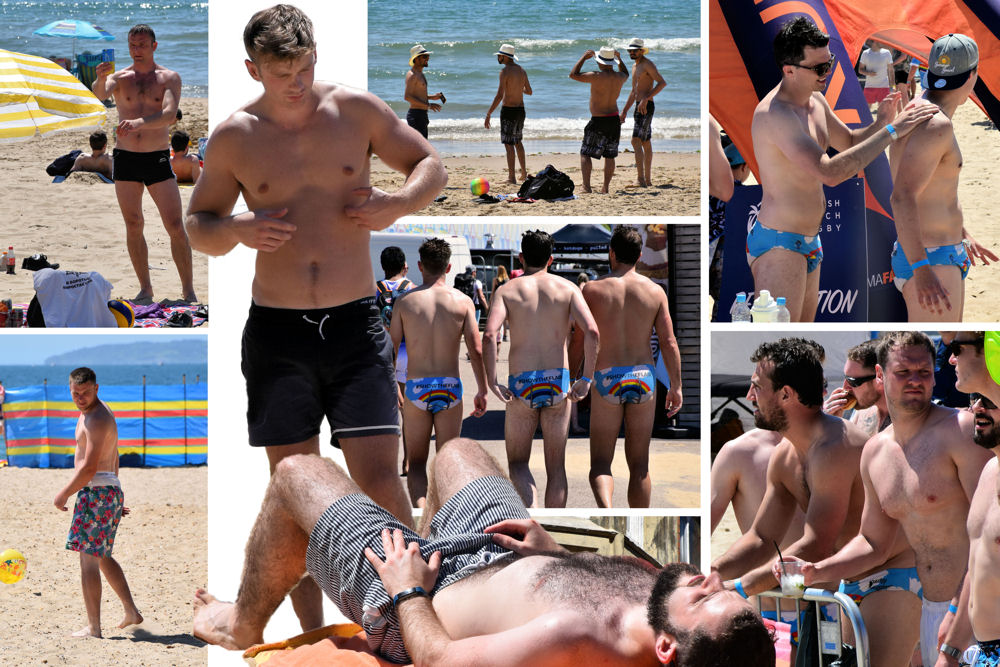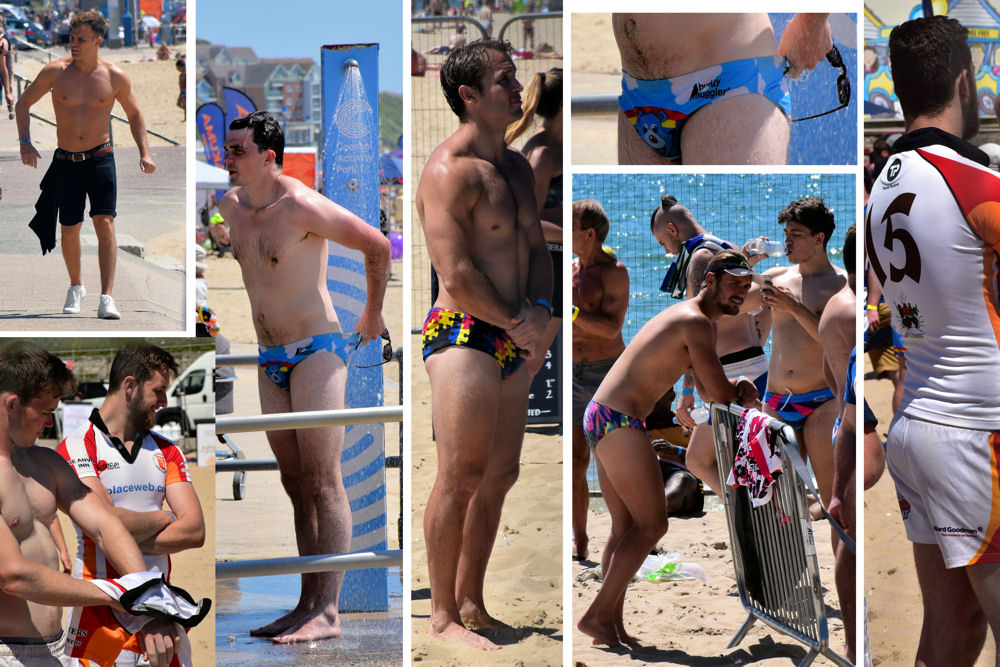 There was a beach rugby tournament on while we were there. We particularly liked the Care Bear Speedos.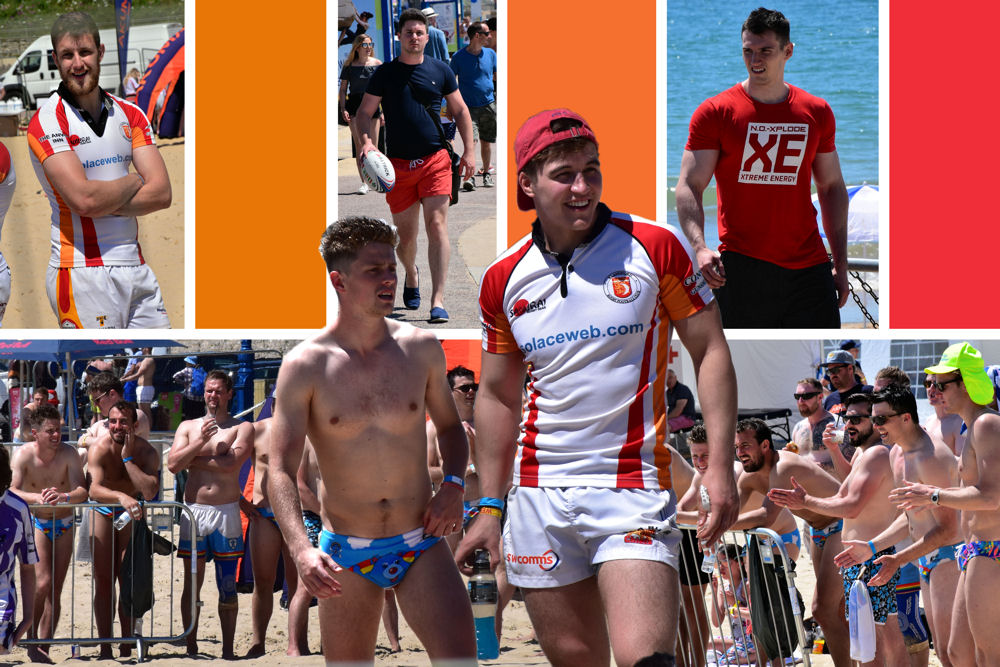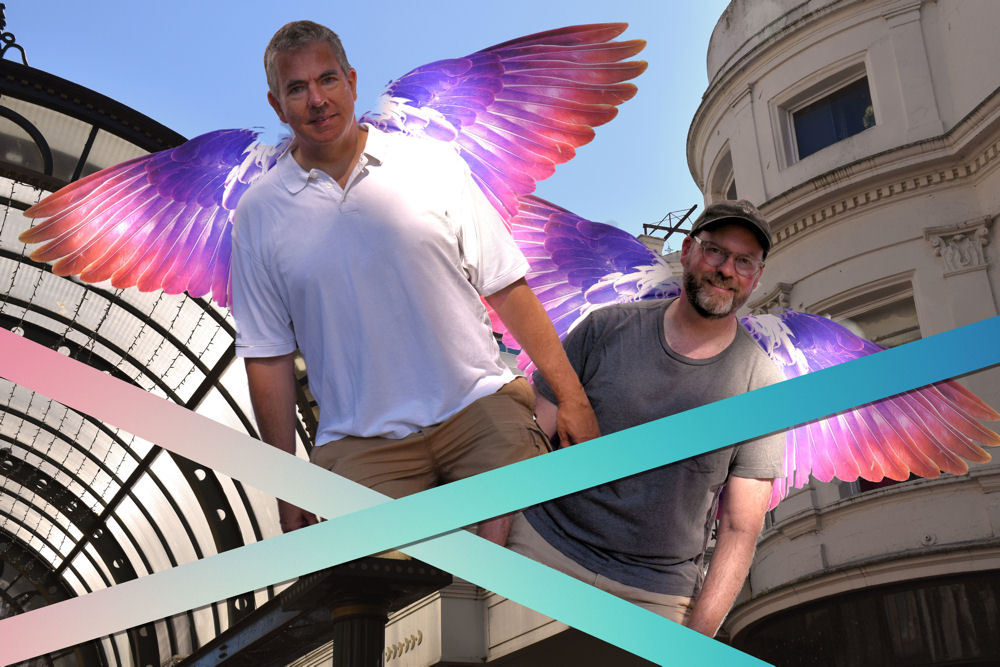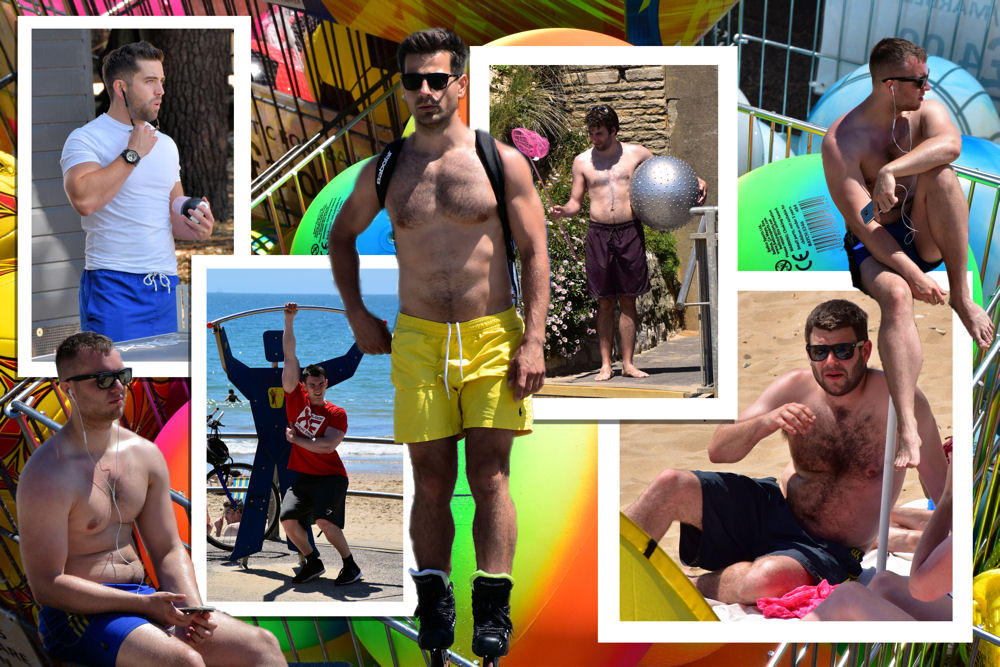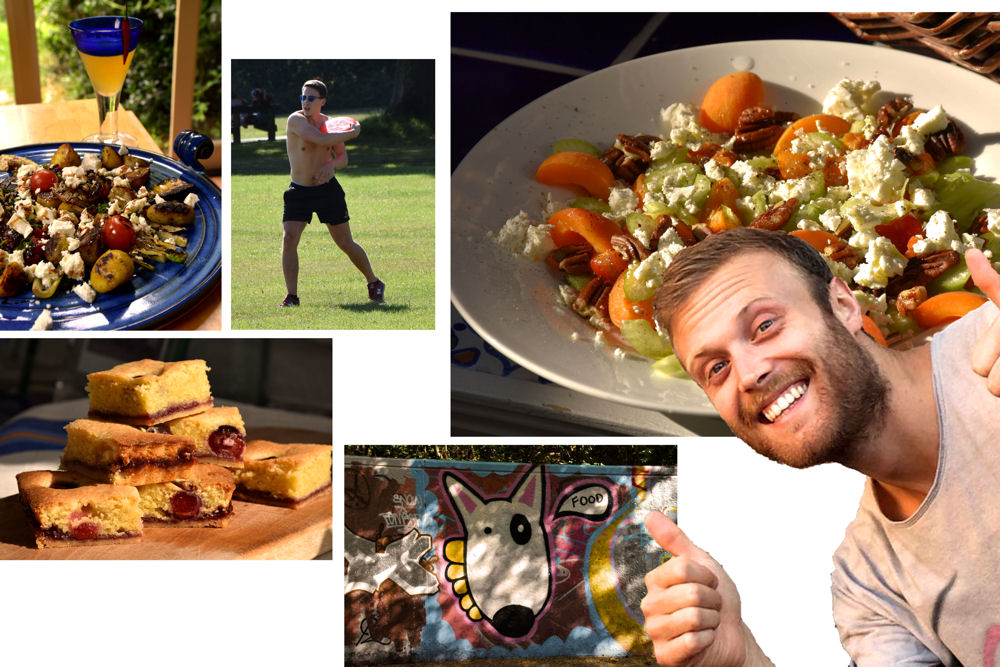 Scenes of summer: successful recipes, a walk on the Common, and a photo from Ferrara of our favourite waiter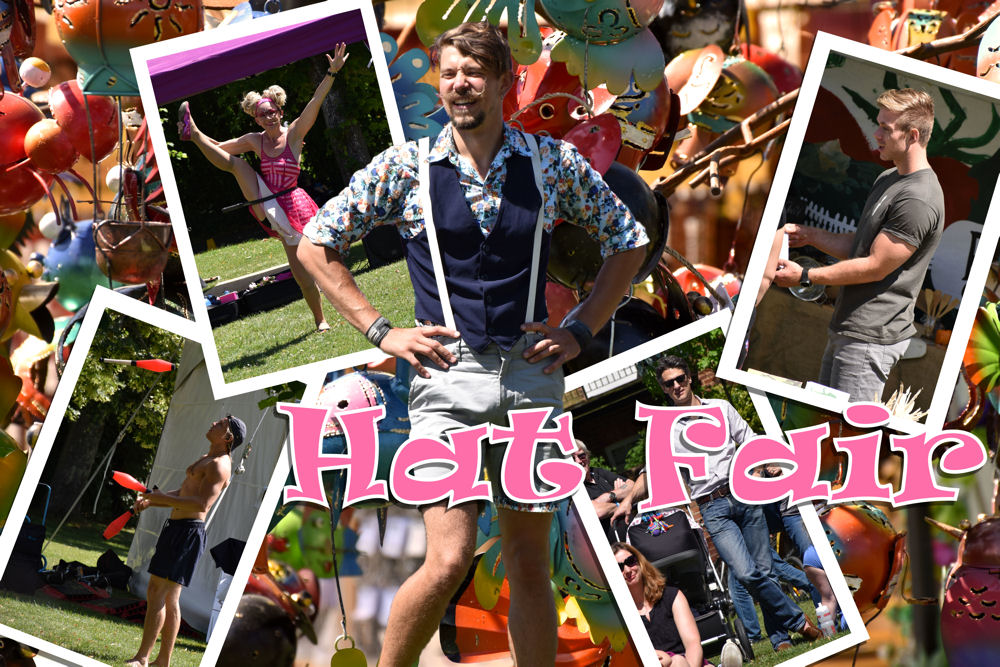 The annual local Hat Fair elevates busking to a higher level. We enjoyed Kiki, who squeezed herself through a tennis racket frame, jugglers with handlebar moustaches, and the arms of the Riverford representative who gave me a free cob of popcorn.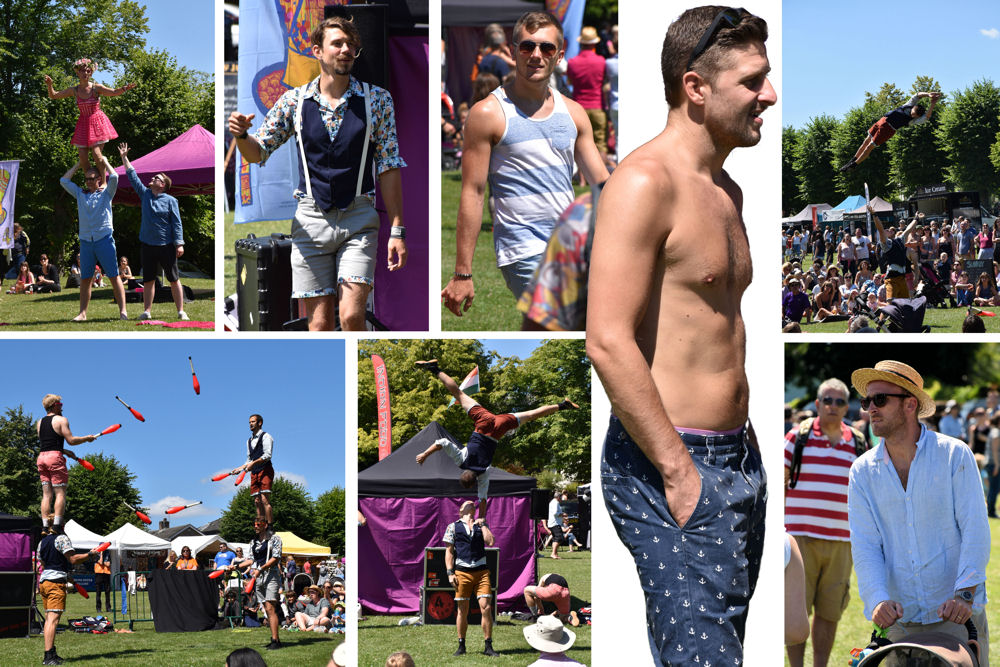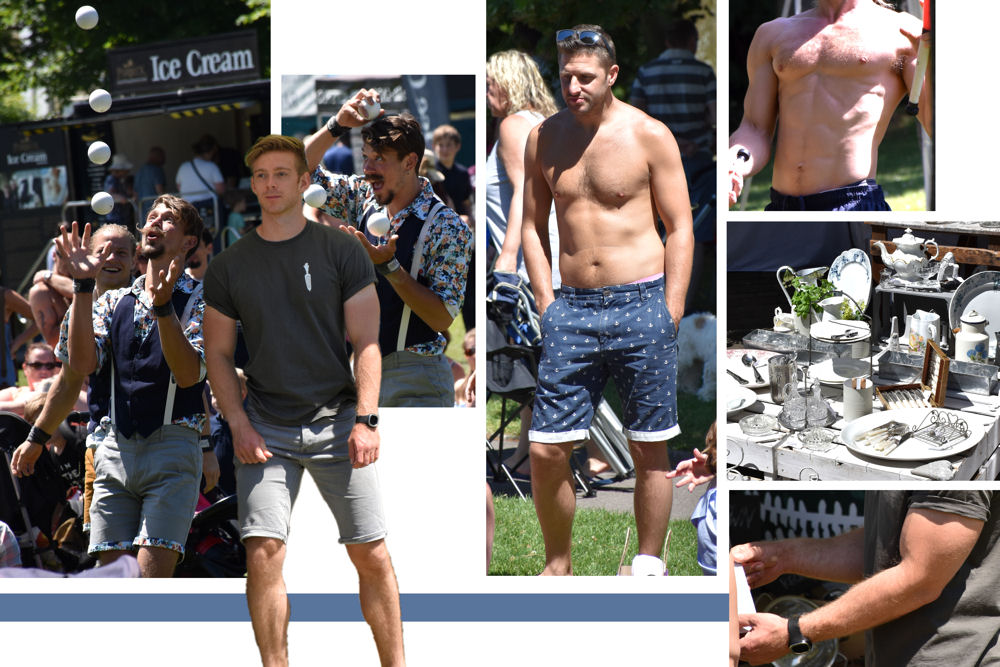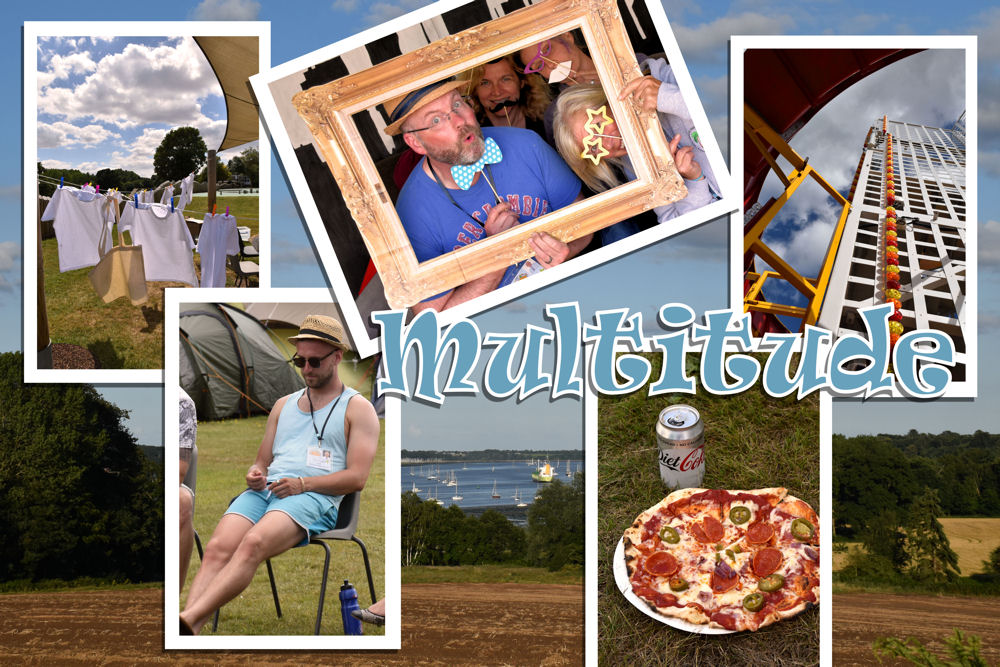 For the second year, my school joined with others to put on a huge festival for the students. Everything was great fun.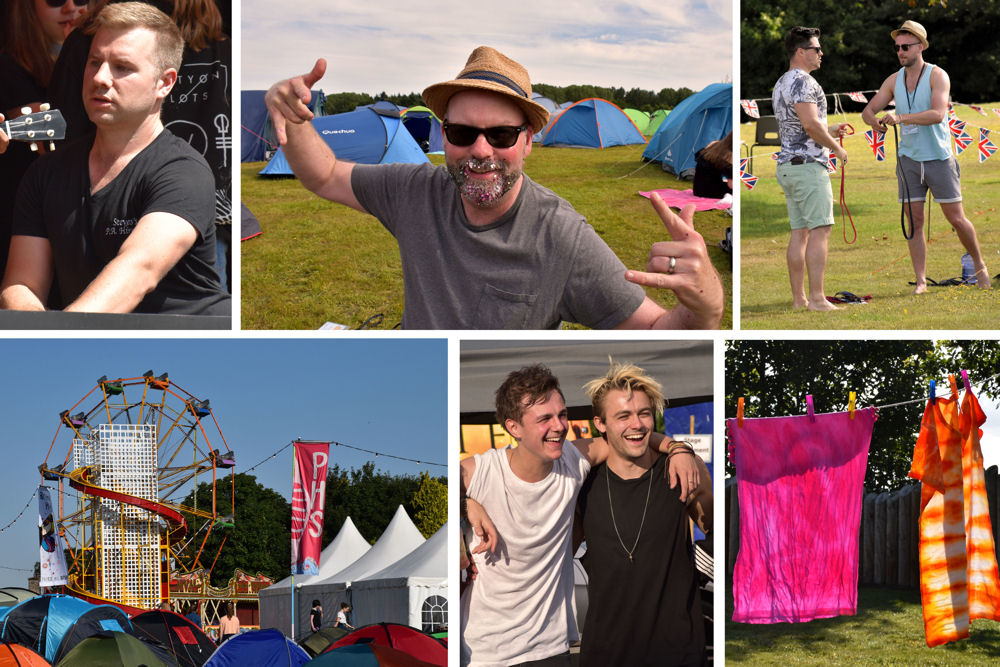 The bands were top-quality, including the boy band who set off the fire alarm at our school.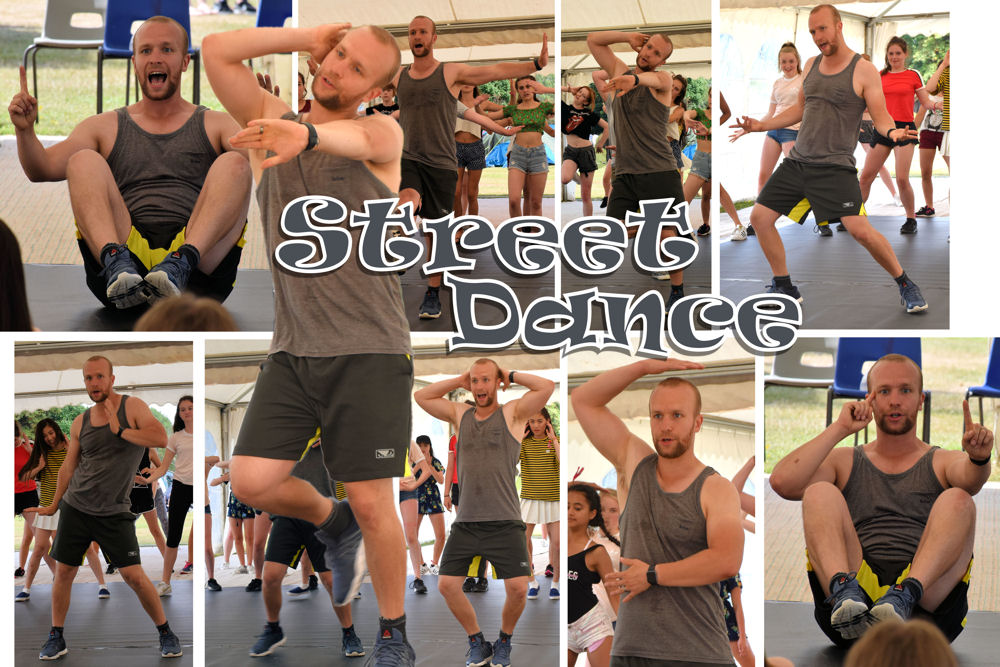 One of the teachers taught a high octane street dance class.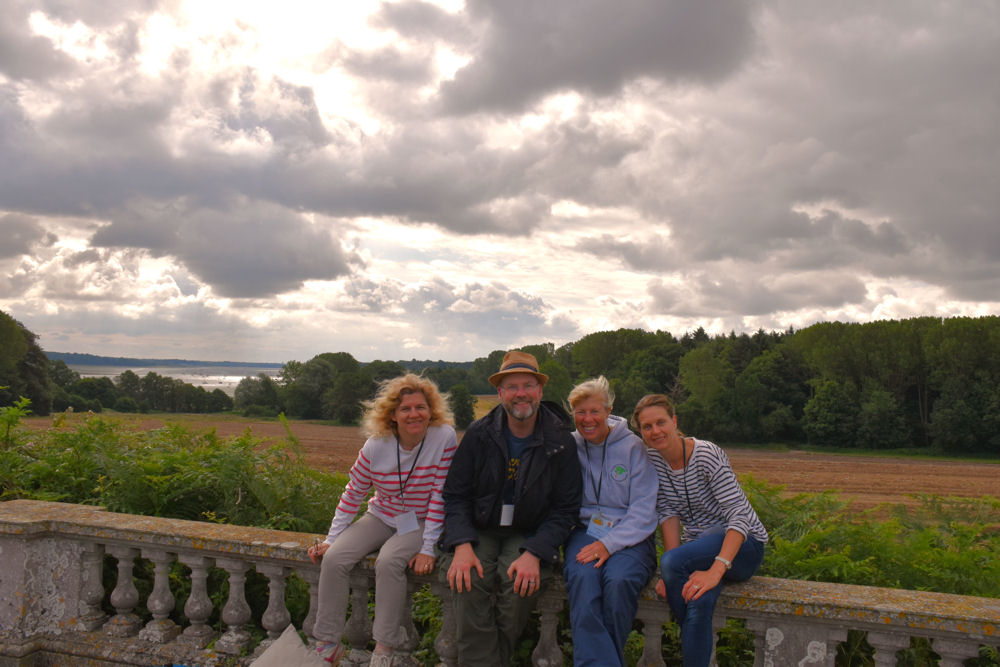 The staff on departure morning