After a half term of lockdown, summer sun is more than welcome. Click HERE for photos from summer 2019 (London and Abruzzo), HERE for photos from Summer 2018 (Budapest, Le Marche, and Northern Ireland), HERE for photos from 2017 (Paris and London), HERE for 2016 (festival and chaps), HERE for 2015 (reunion and wedding), and HERE for 2014 (meeting the stars).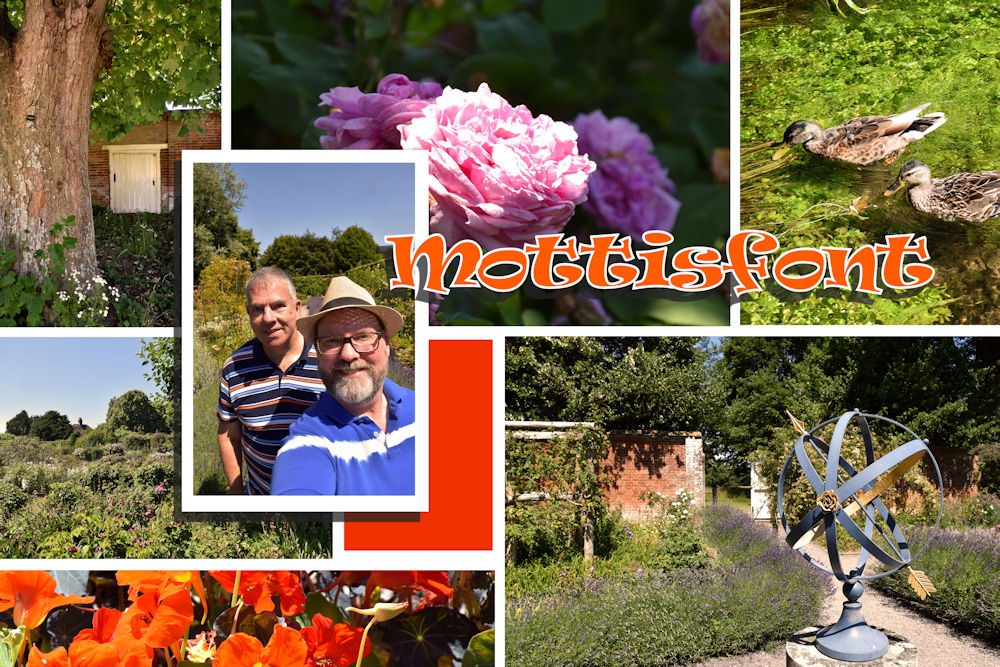 After weeks of being only at home, we enjoyed going to our local National Trust property.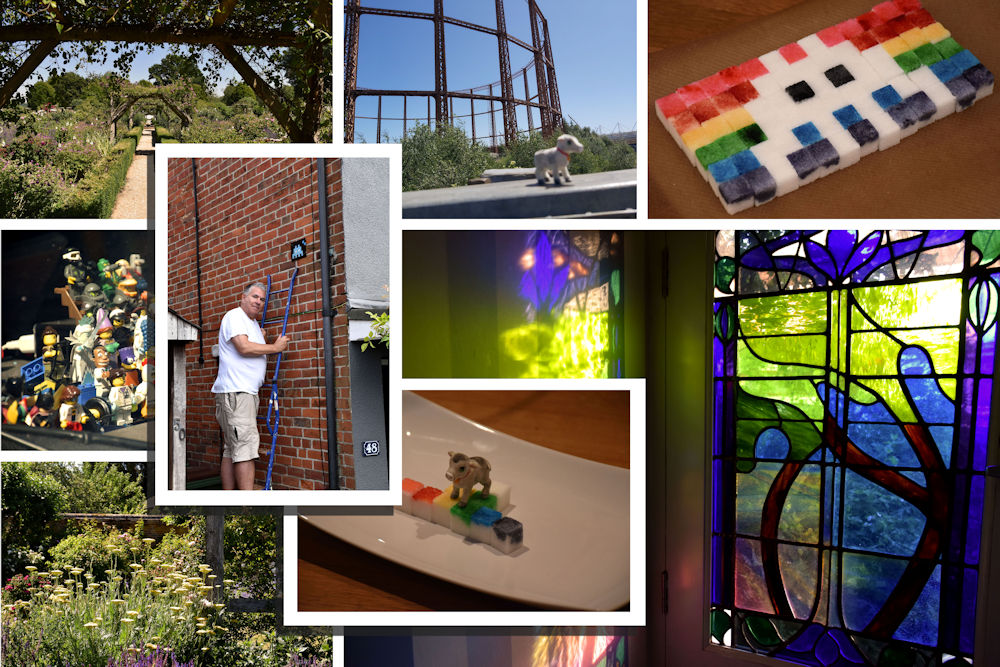 More National Trust plus some of our Zoom Taskmaster tasks, our home-grown Invader and our lovely stained glass door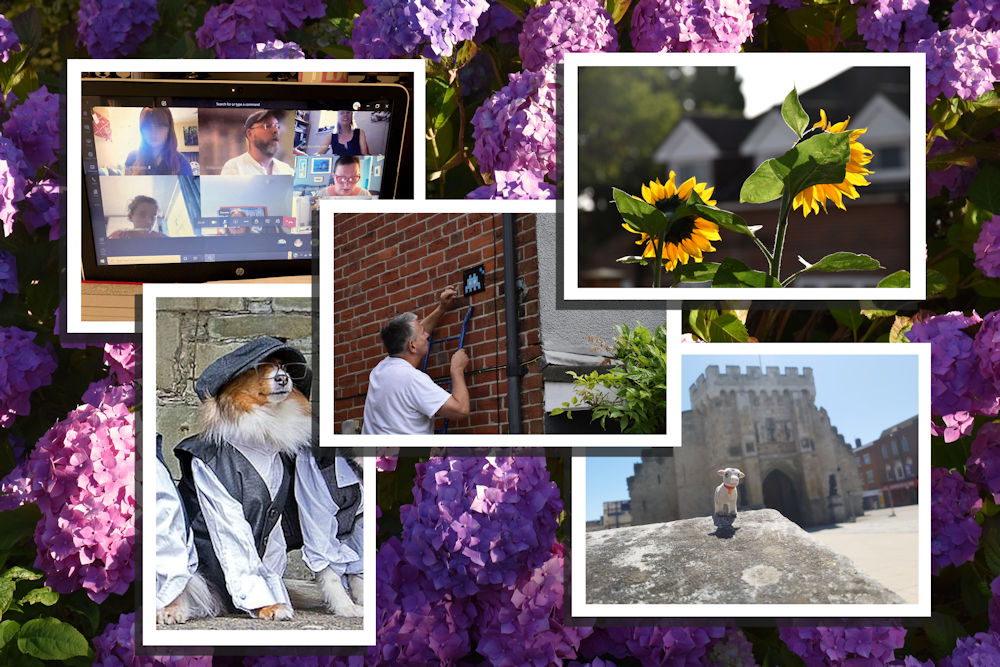 Choir rehearsal at school, scenes from our walks, and more Taskmaster tasks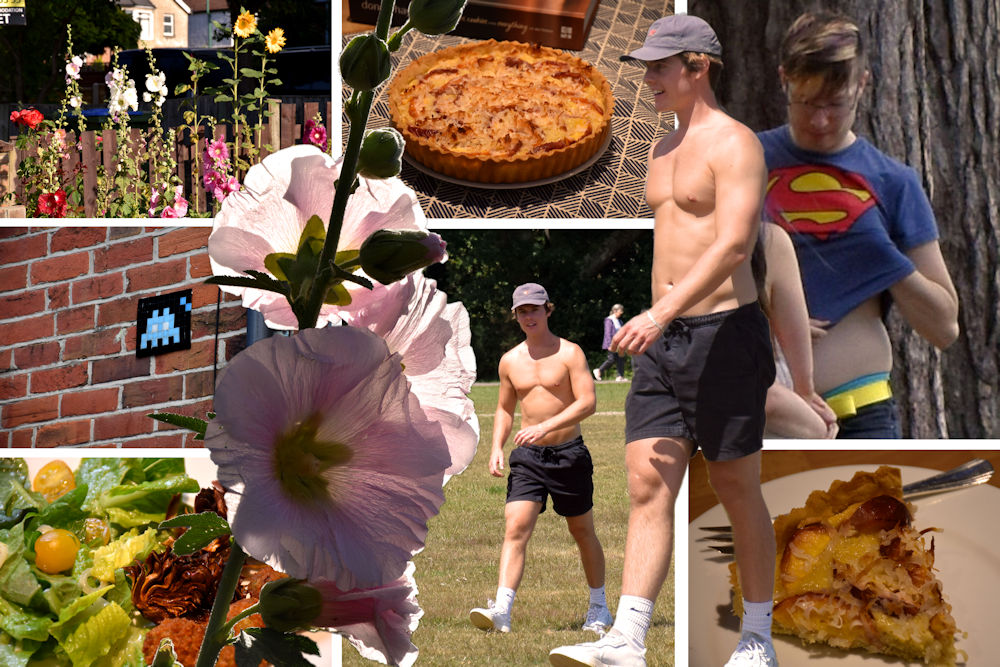 Coconut and nectarine tart, a Superman, fried artichokes and olives, and our Invader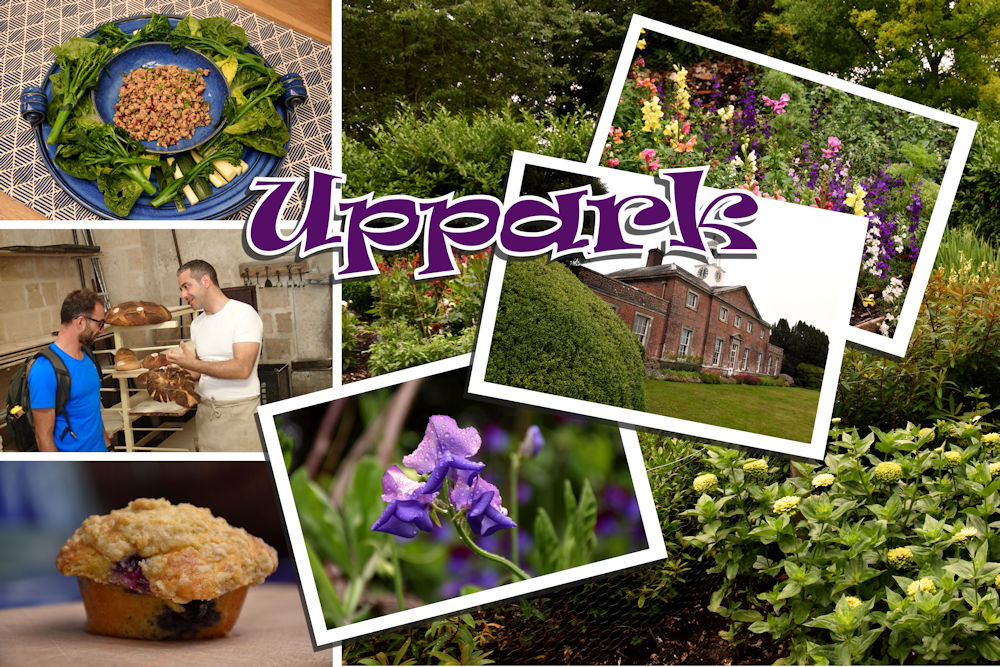 Delicious pork larp and blueberry muffins with home-grown blueberries, a photo of an Altamura baker I discovered when researchng our holiday to Calabria, and a rainy day out at Uppark.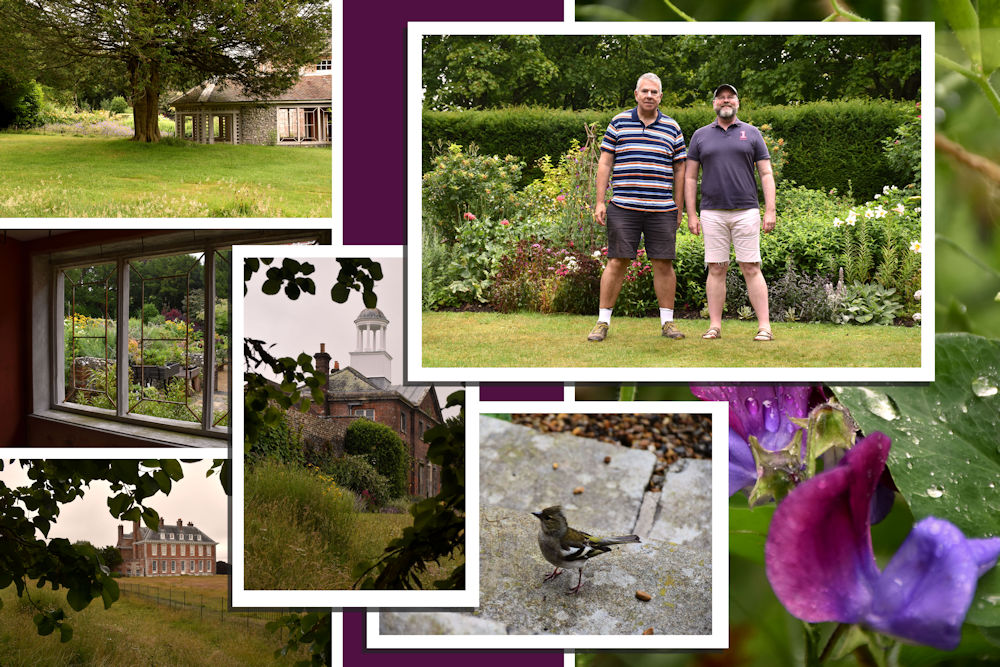 During lockdown, we visited National Trust properties on Thursdays, five weeks in a row. It rained on all but the fifth of those occasions, but we still picnicked every time.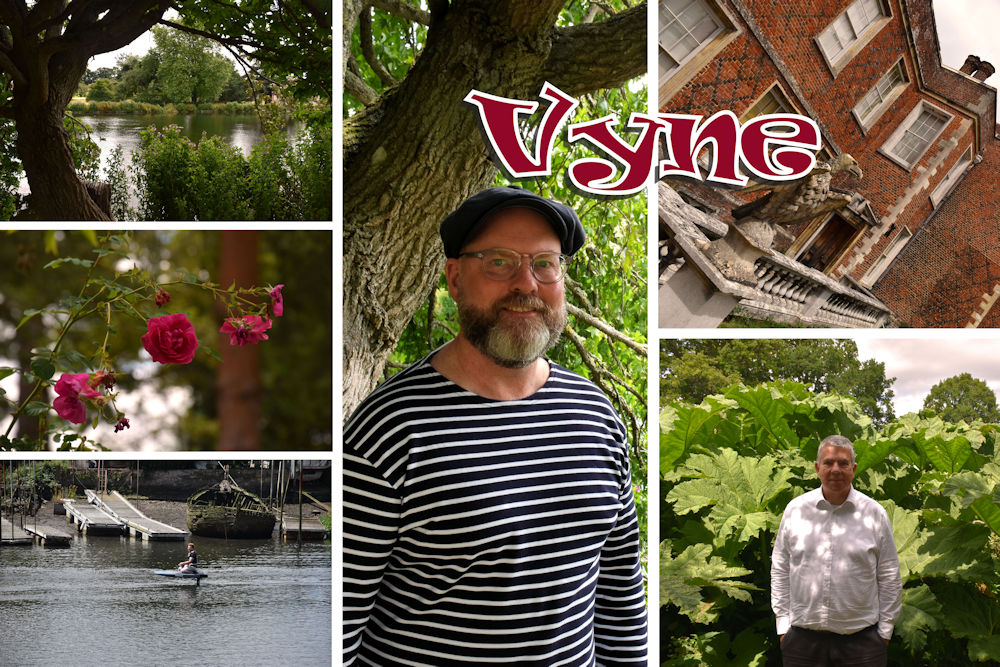 The one Thursday it didn't rain!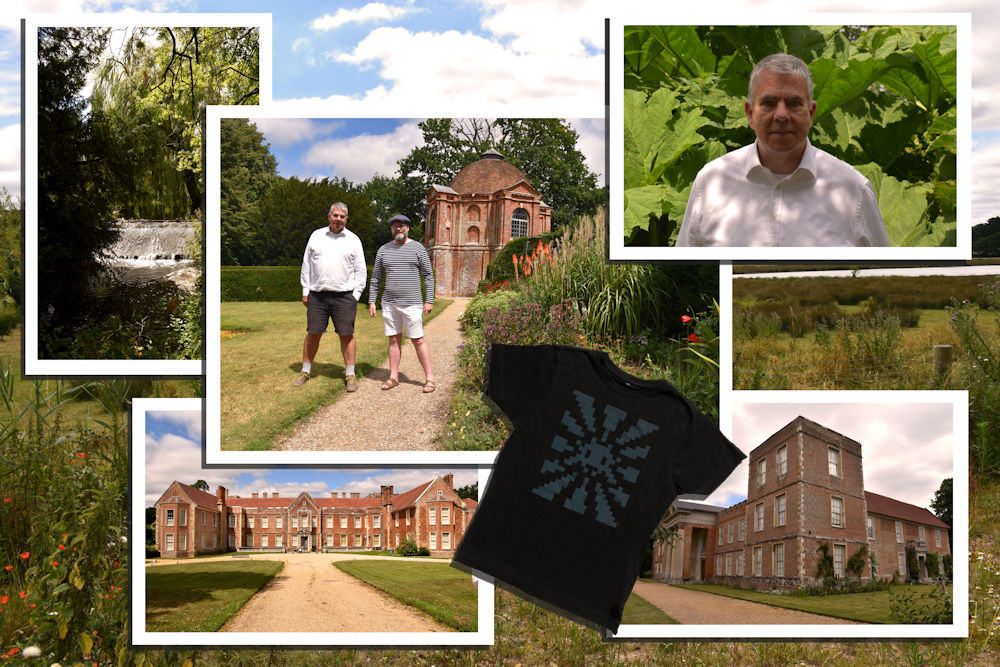 We had our picnic on the bench shown in front of the house and I spent much of the afternoon trying to buy things from Invader's website.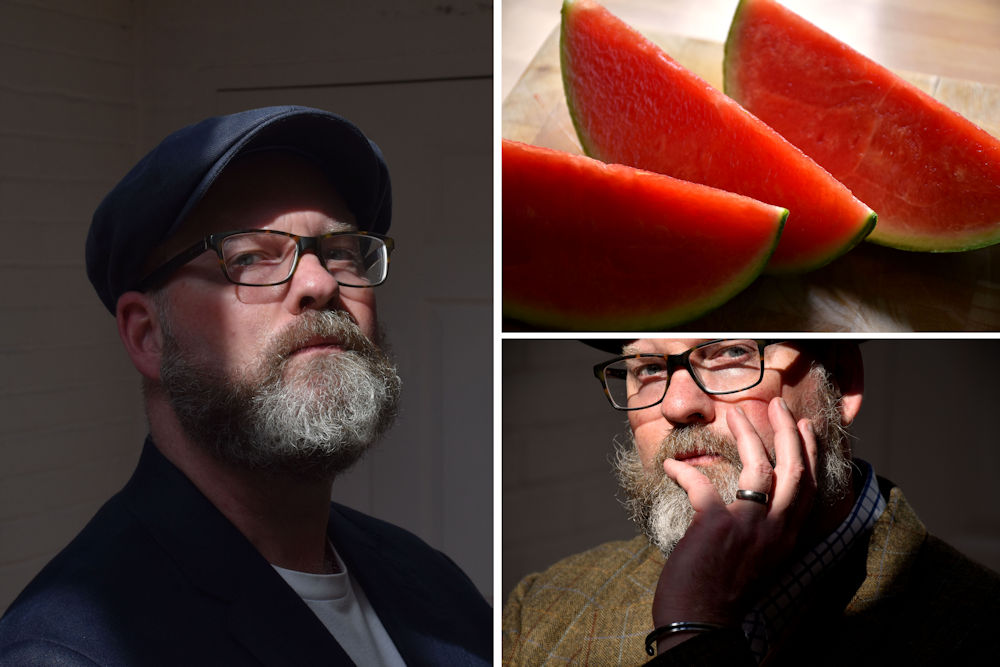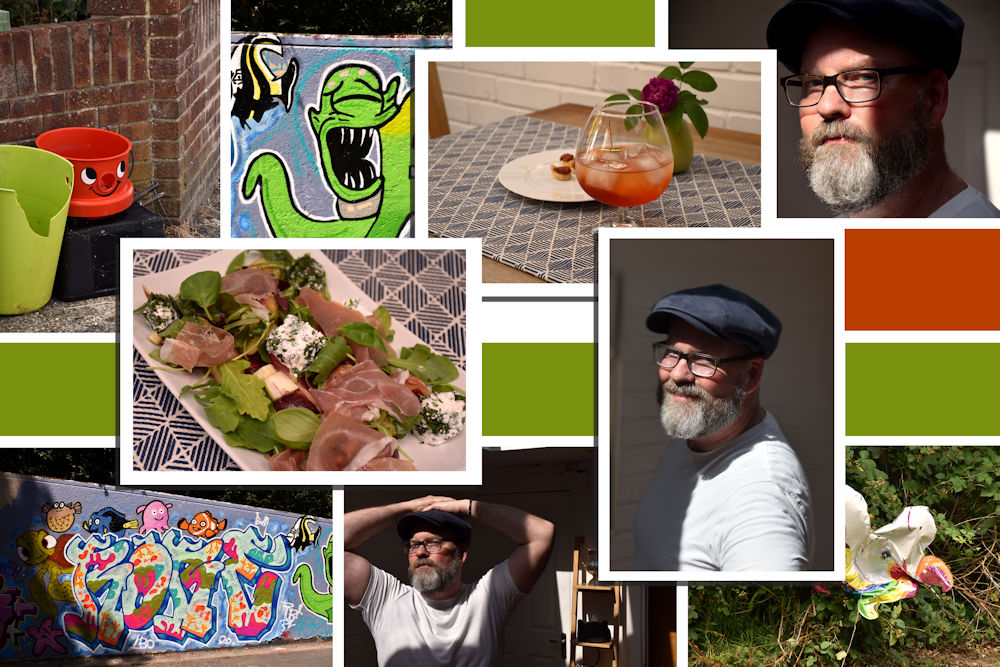 The fun started in Spring 2020. .