Summer fun 2022. Click HERE for photos from 2021 (Scotland, Paris, Kent), HERE for photos from summer 2020 (Calabria and National Trusts), HERE for 2019 (London and Abruzzo), HERE for 2018 (Budapest, Le Marche, and Northern Ireland), HERE for 2017 (Paris and London), HERE for 2016 (festival and chaps), HERE for 2015 (reunion and wedding), and HERE for 2014 (meeting the stars).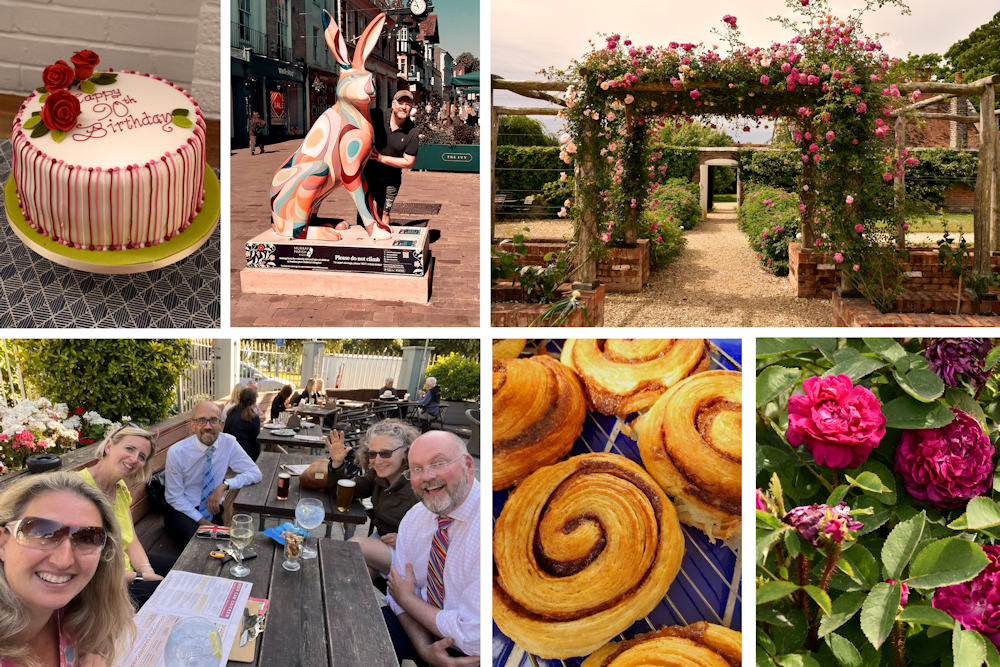 A cake I made, Mottisfont, Winchester hare, and teachers from school

Mottisfont in June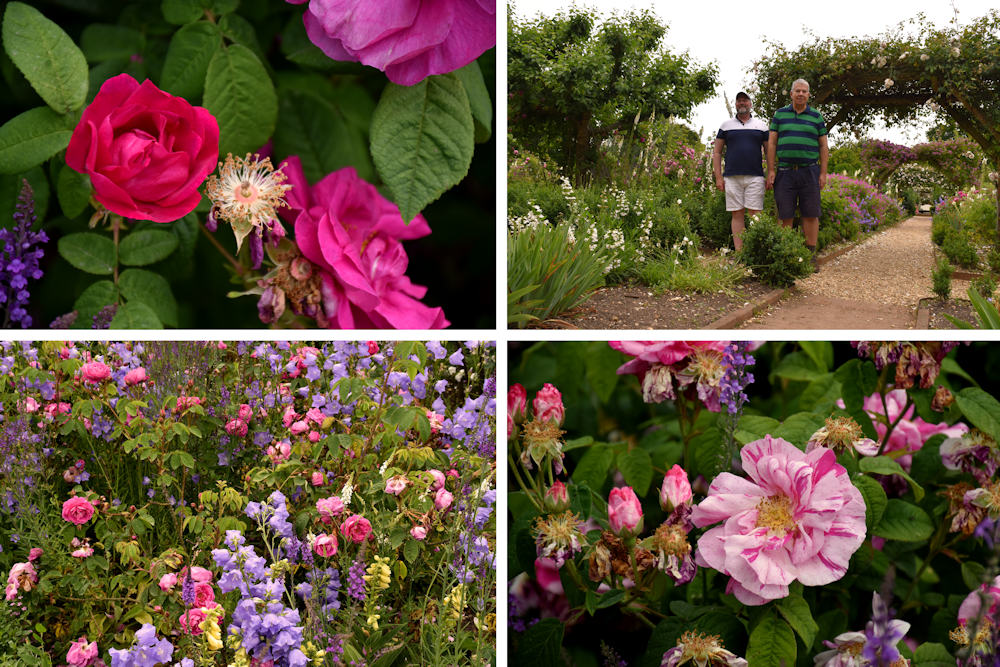 The rose garden is famous and draws crowds this time of year.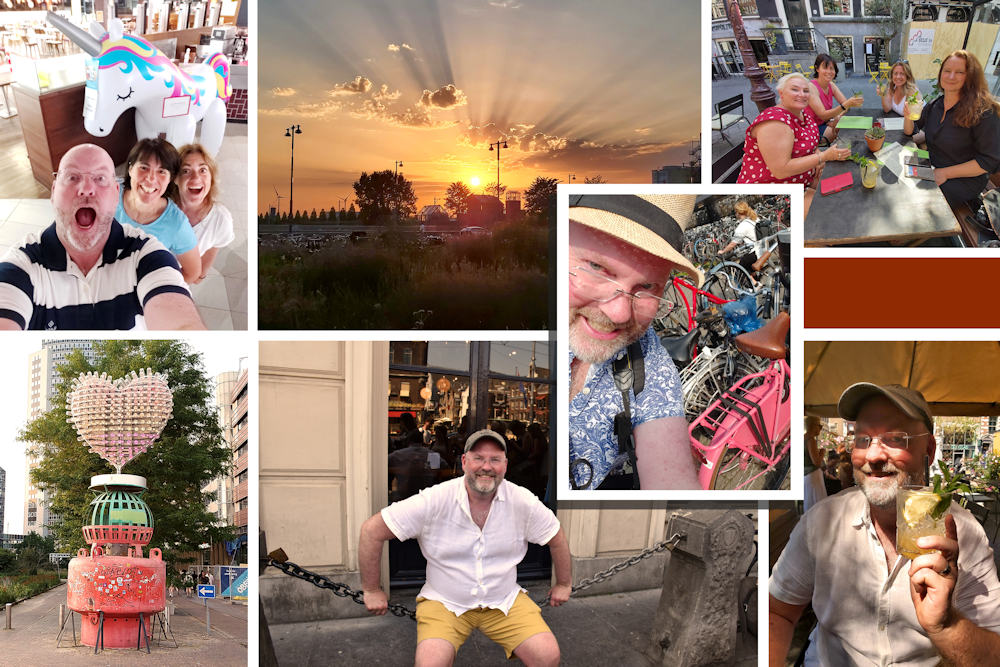 Two years in the planning, our school trip to Amsterdam is finally a reality. It was a delightful week of concerts and culture.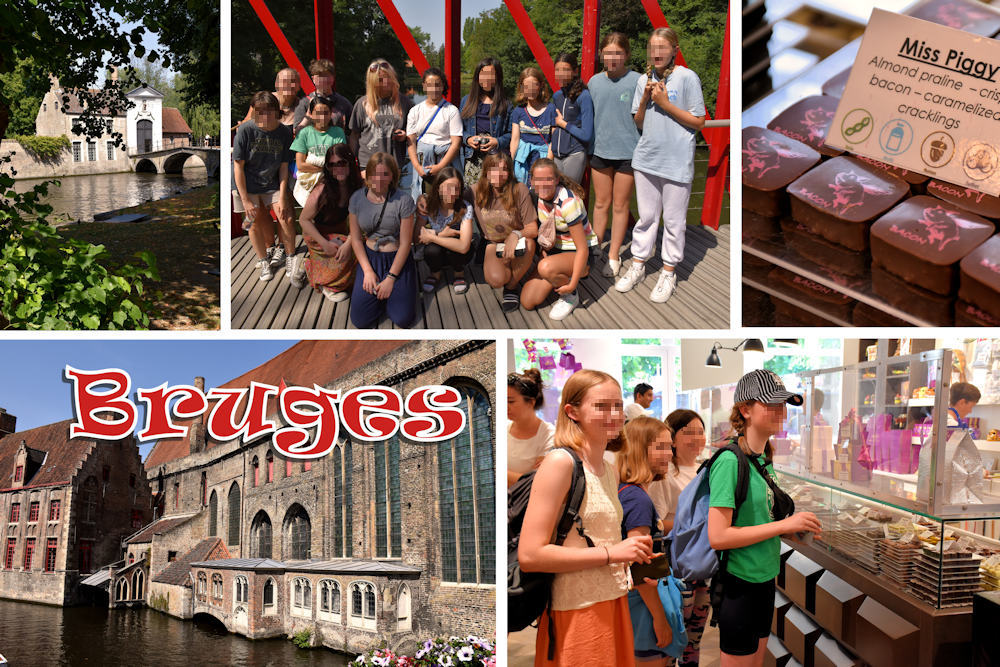 We stopped in Bruges for lunch and a quick bit of sightseeing and shopping. I headed straight for The Chocolate Line to buy €80 worth of chocolate.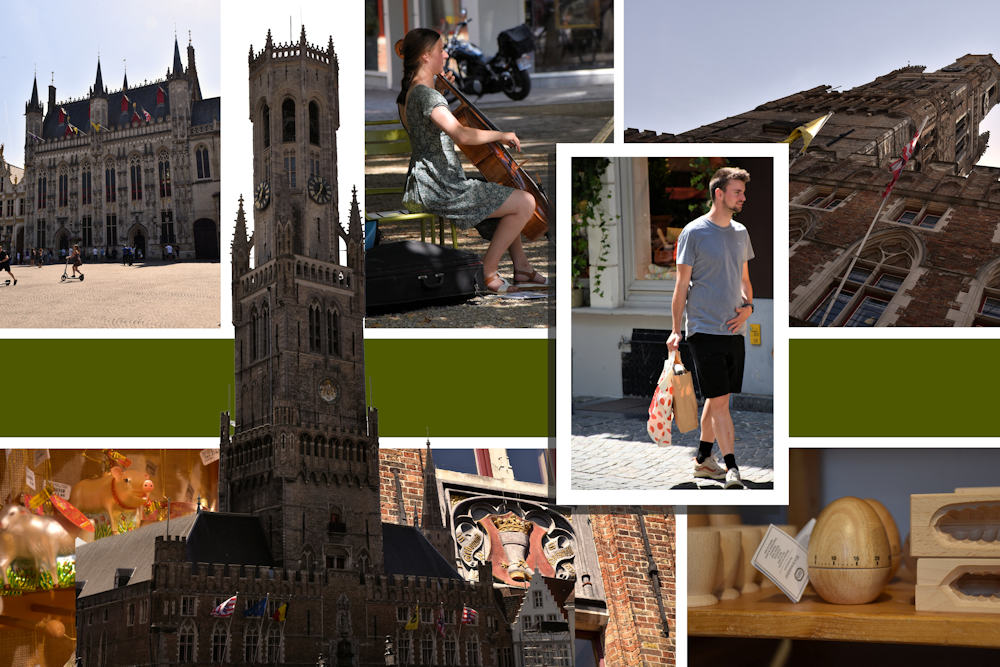 It was lovely being back in Bruges. Click HERE to see photos from 2015 and HERE for 2014.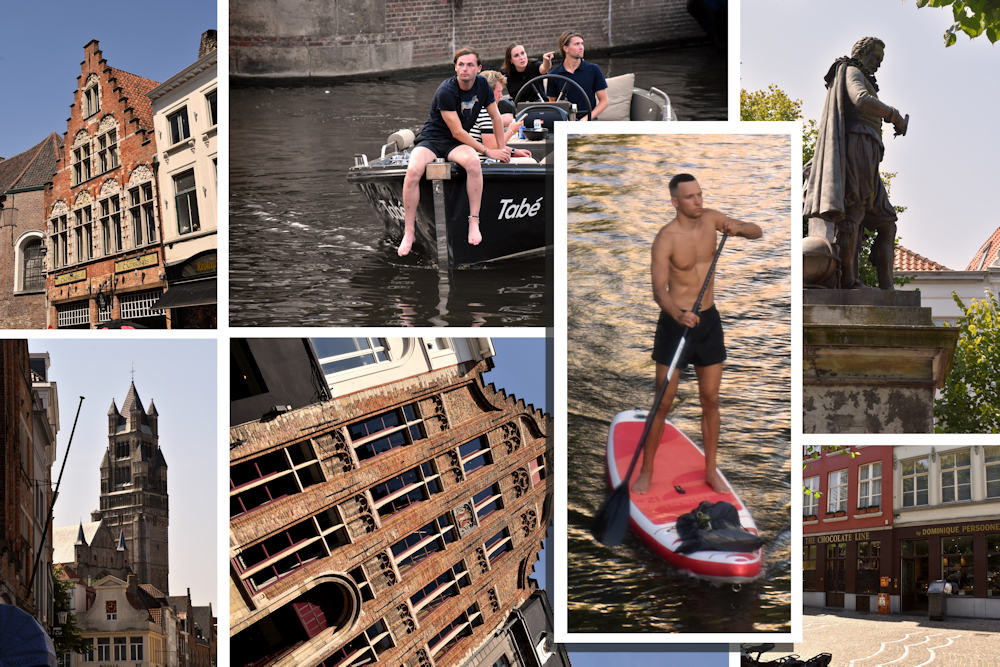 A couple of photos from Amsterdam sneaked in.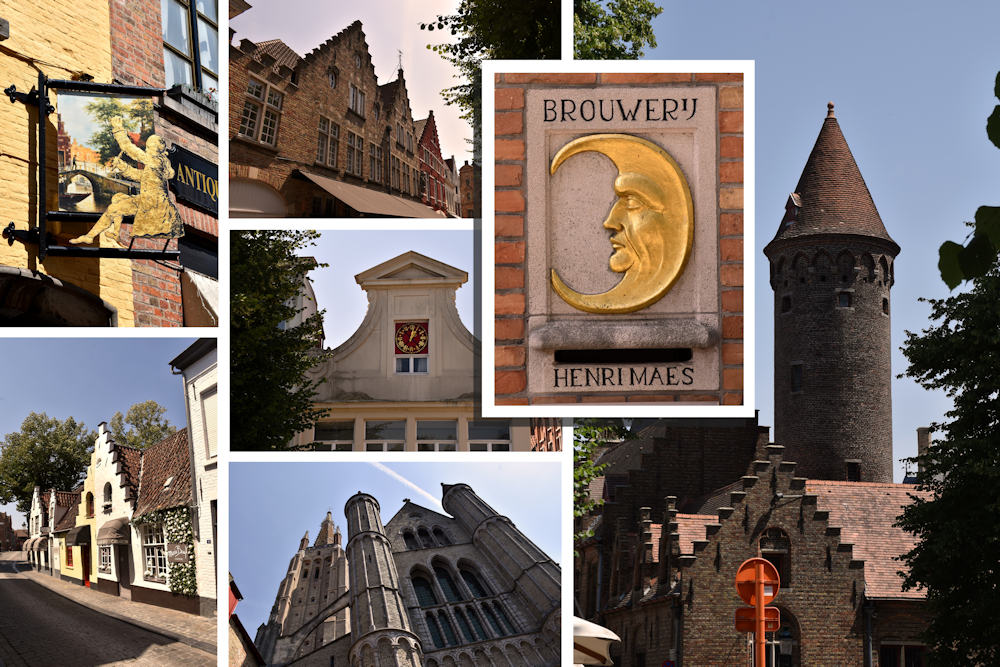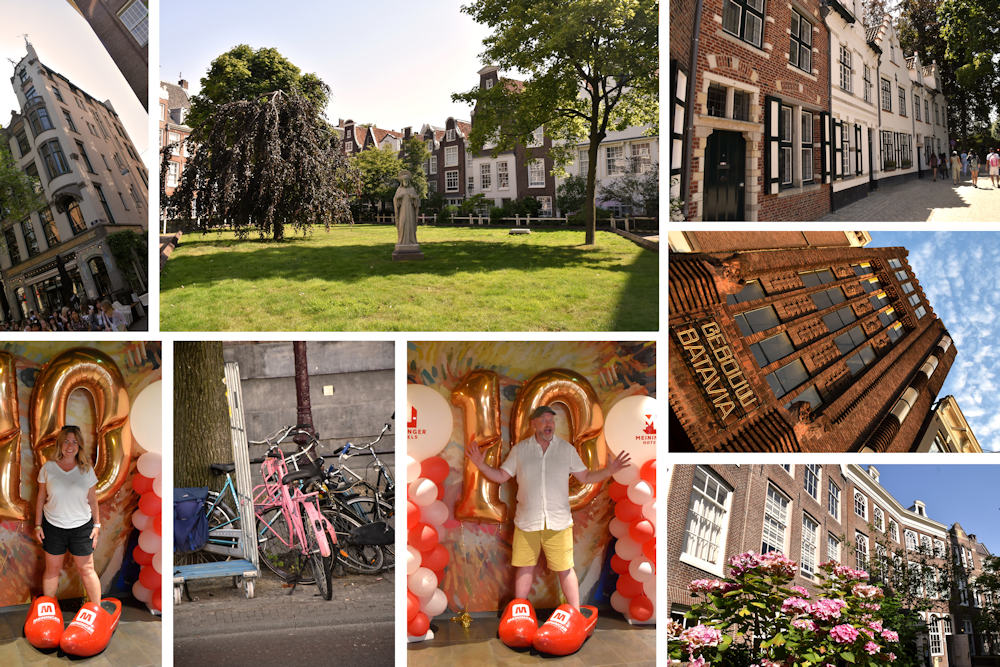 In Amsterdam, our first concert was at the English Reformed Church. Our hotel was celebrating its 10th birthday.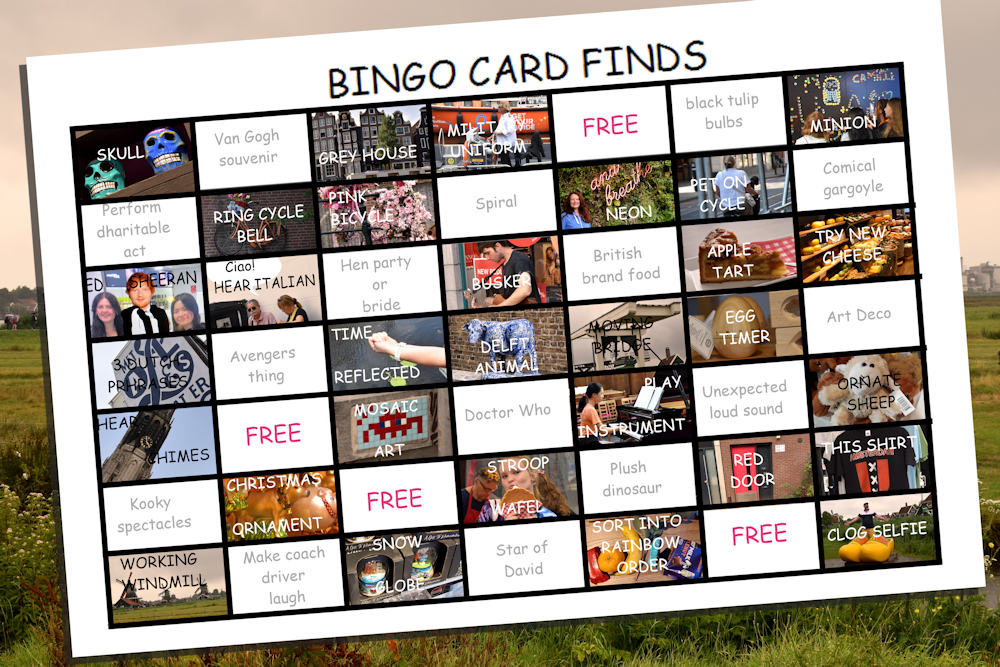 I made bingo cards for the school group, which provided hours of competitive fun.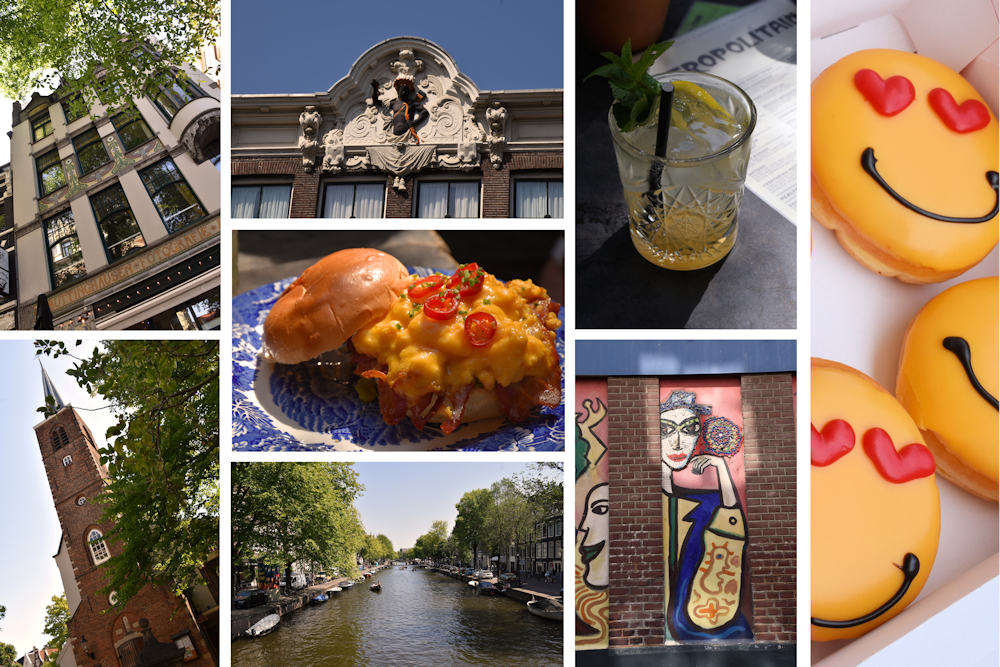 Sights and tastes of Amsterdam, including some delicious Dunkin' Donuts.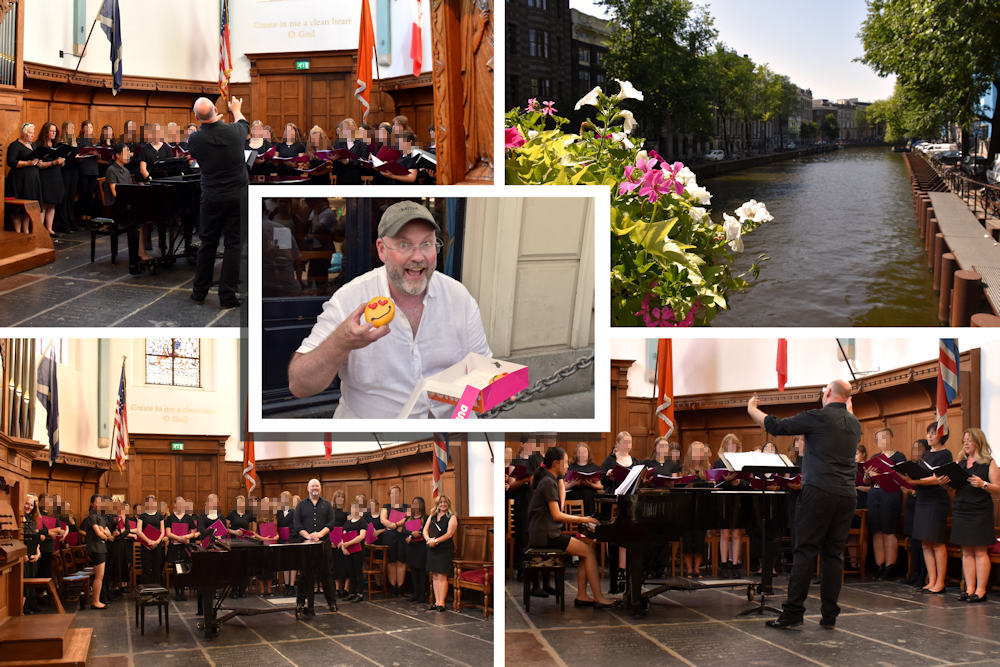 Our first concert was a success worthy of a donut.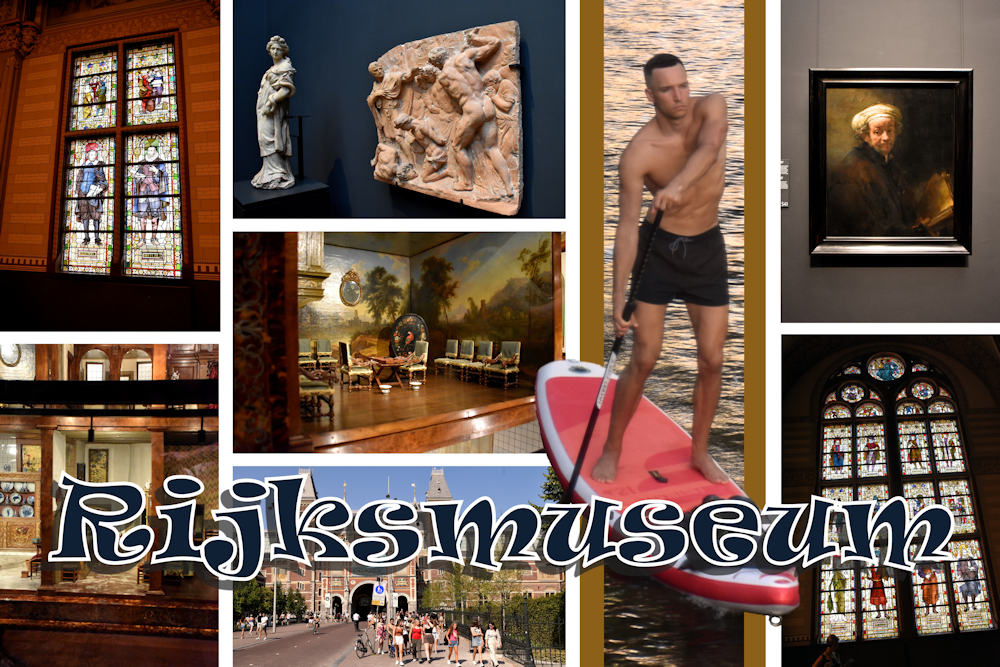 At the Rijksmuseum, I was keen to see the dolls' house that Jessie Burton's The Miniaturist was based on. Her sequel was published just two days before our trip.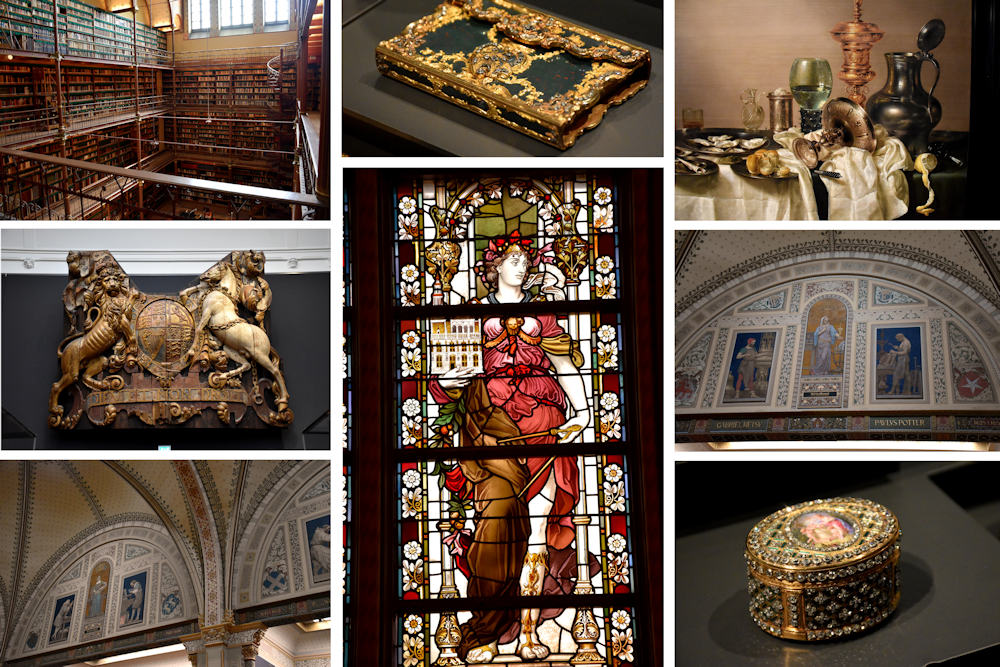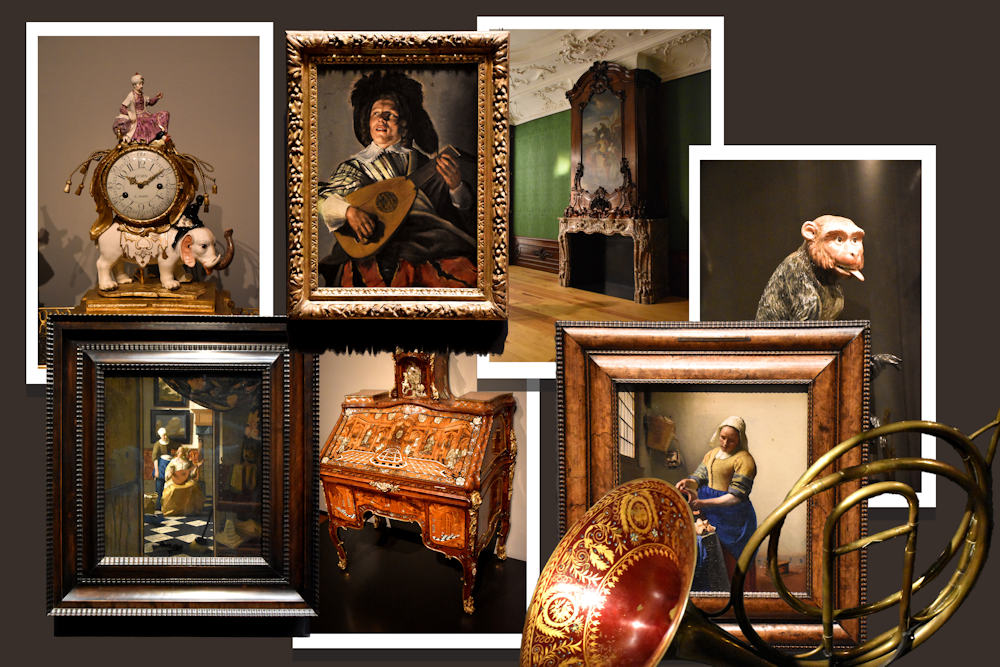 The singing lute-player is by Judith Leyster, one of the very few professional female painters of her time. I loved seeing Vermeer's work, too.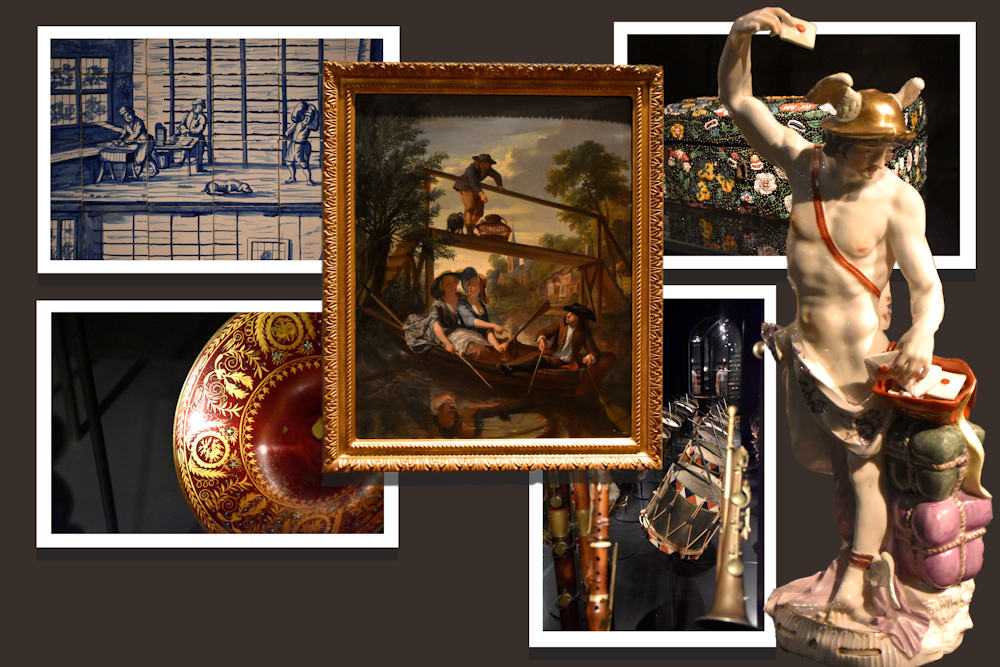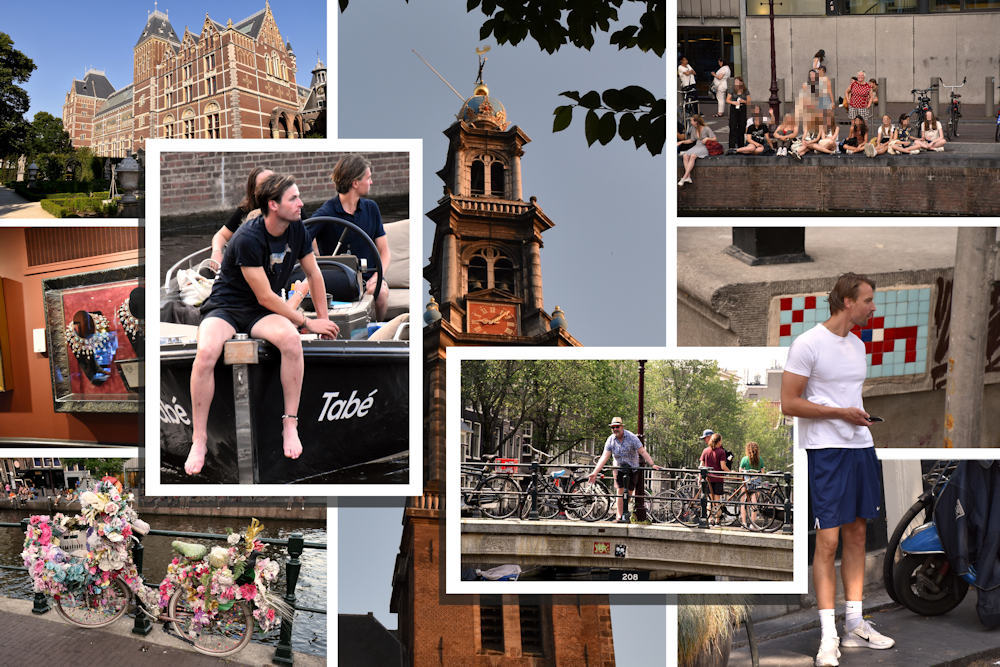 I spotted three Invaders during our trip. Click HERE to see out last excursion. The group went to the Hard Rock Cafe and Anne Frank's house.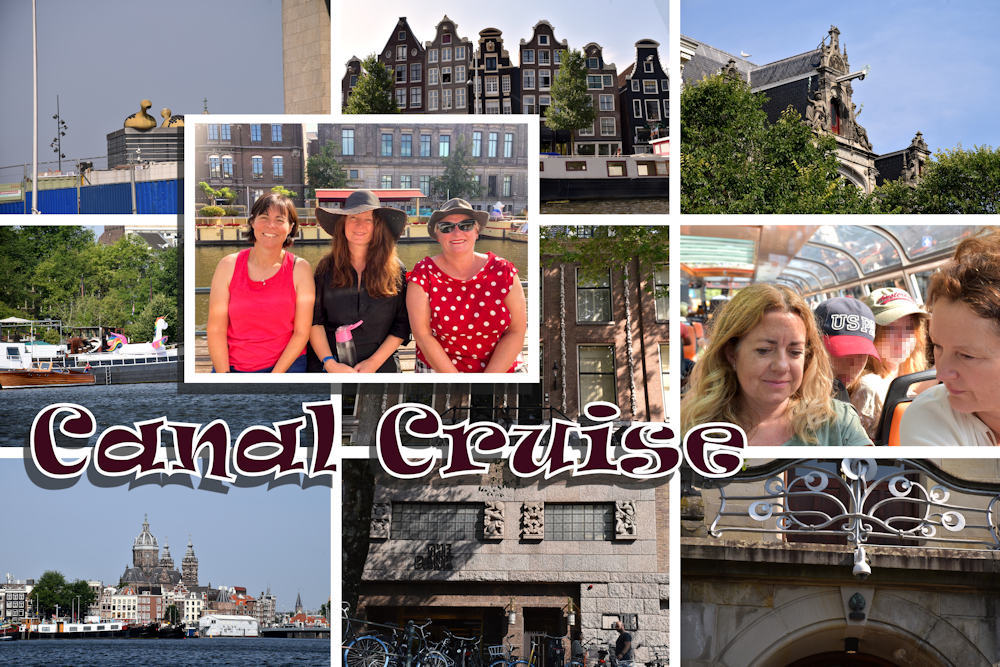 We took a canal cruise, but, unlike many of the others I saw, ours was enclosed in glass and featured no shirtless men.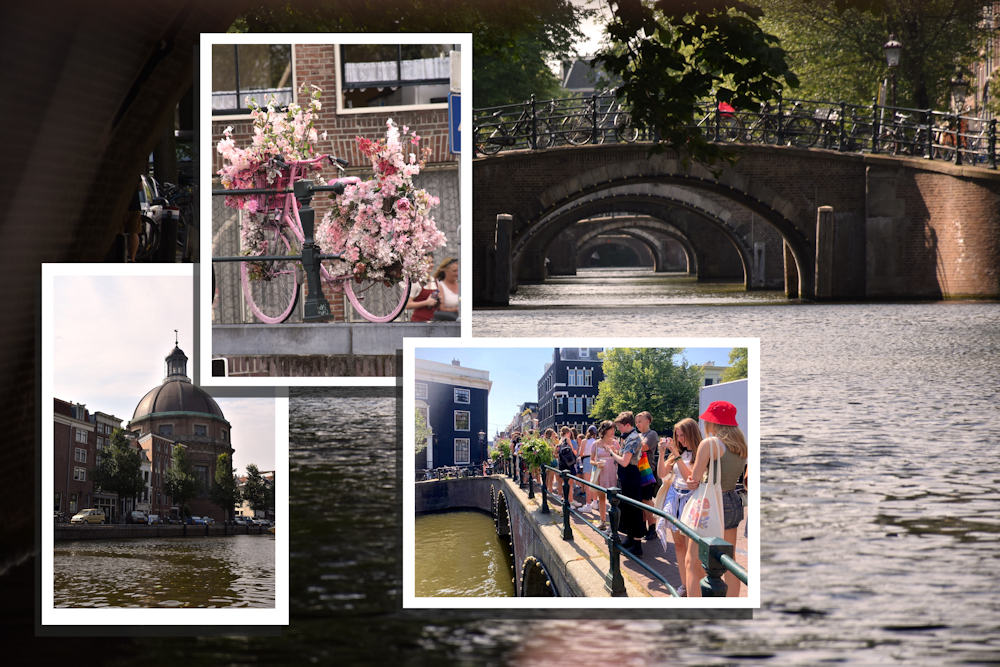 I don't think I knew about the Seven Bridges before this trip.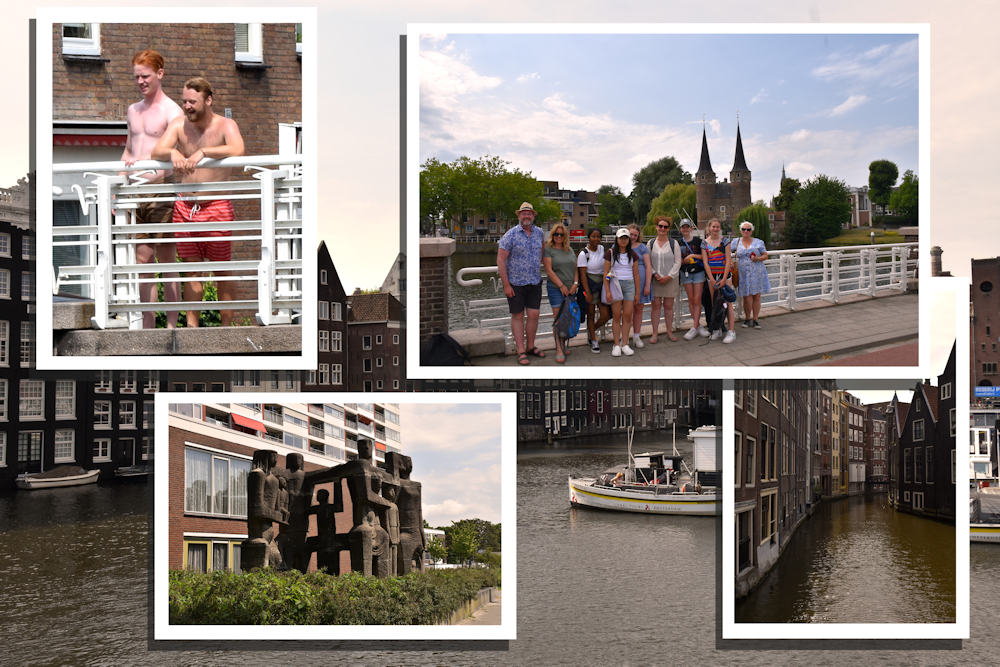 In Delft, we saw Oostpoort, where a group of shirtless men were frolicking in the water.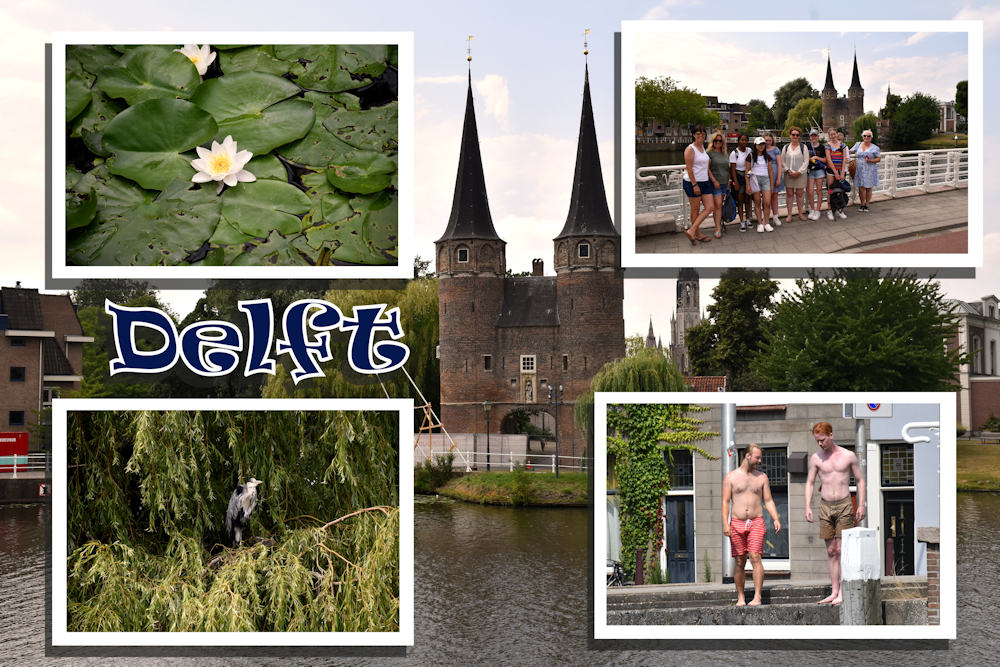 Delft was even nicer than I remember in 2006.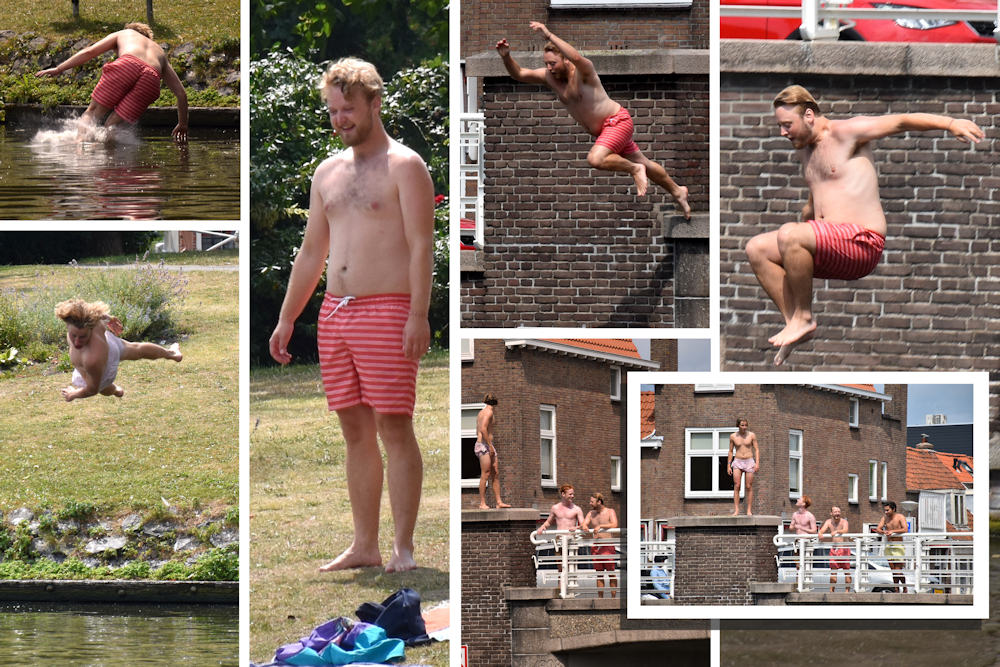 Geronimo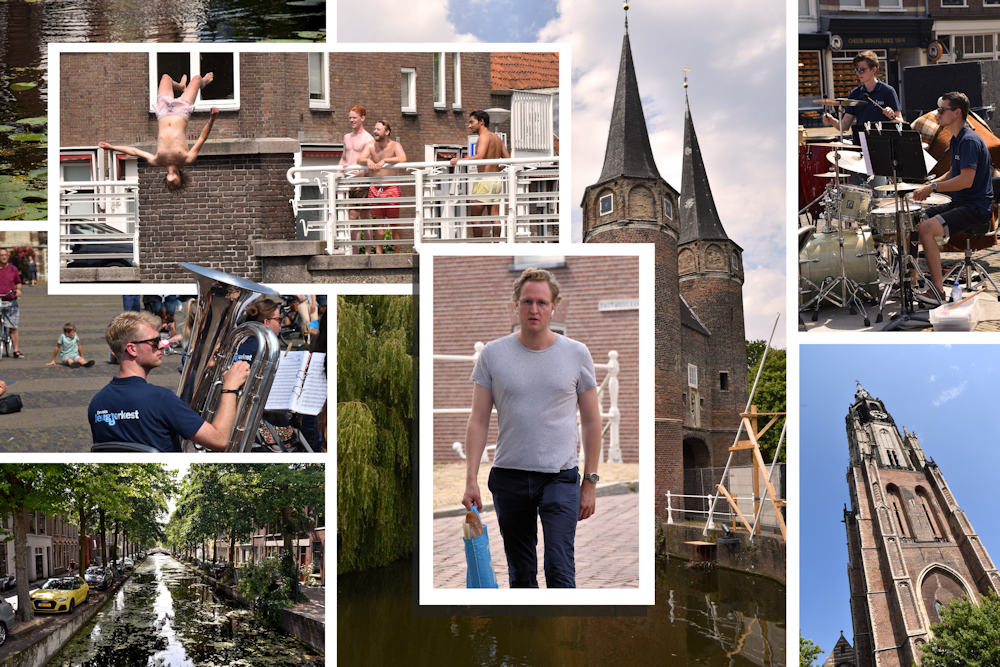 There was a fantastic youth band playing in the town square.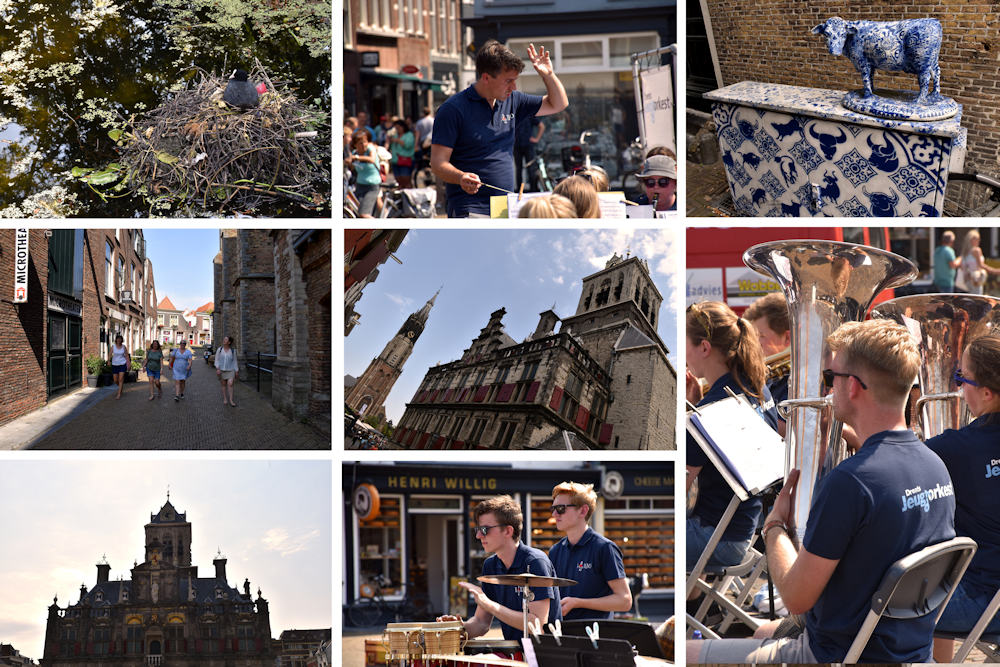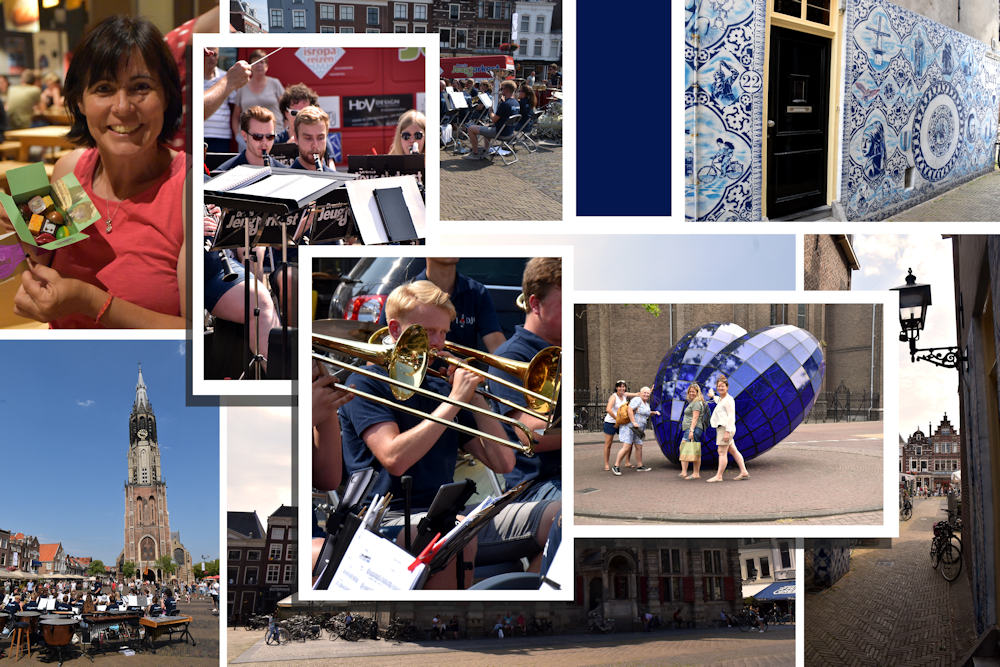 I bought Lorraine some Chocolate LIne treats for her birthday.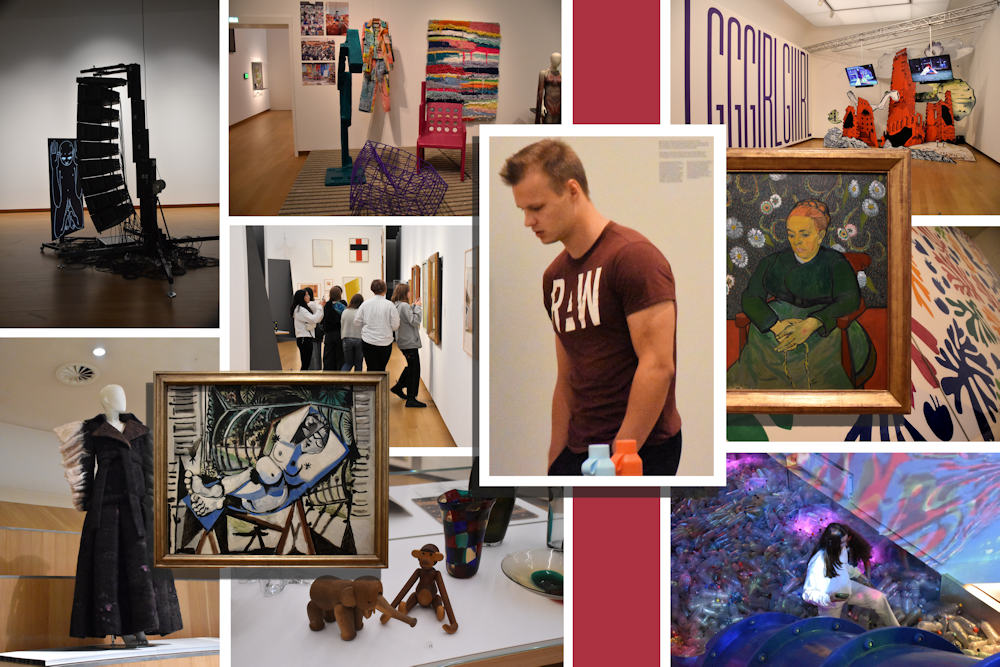 The Stedelijk Museum was a consolation prize for not getting tickets to the Van Gogh museum, but we loved it and one of the girls said "Thank you for keeping this until the last day!". We all enjoyed sliding down the tubes into a sea of plastic bottles.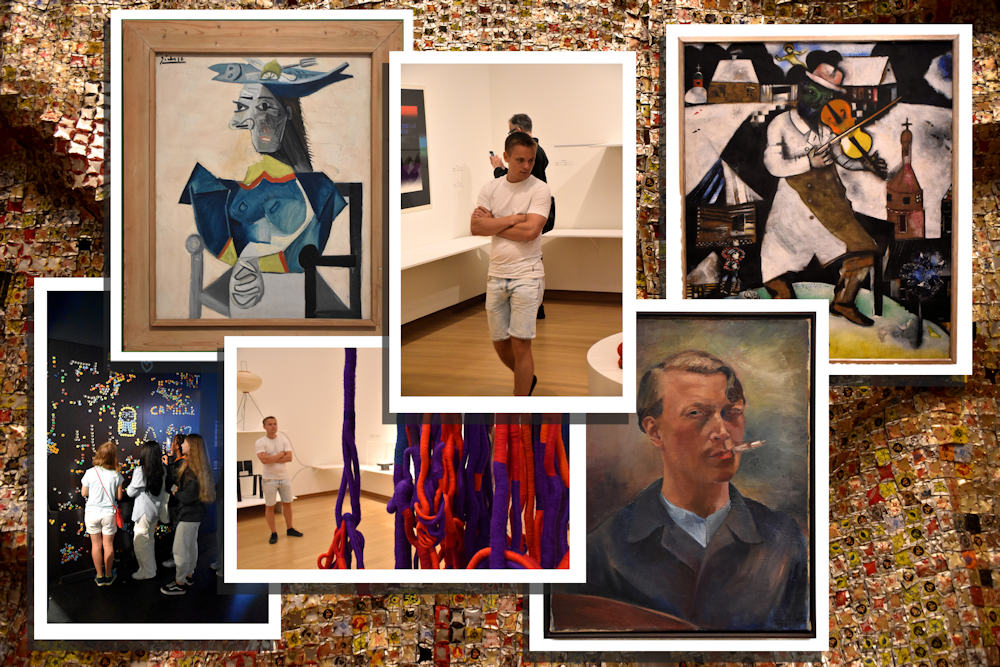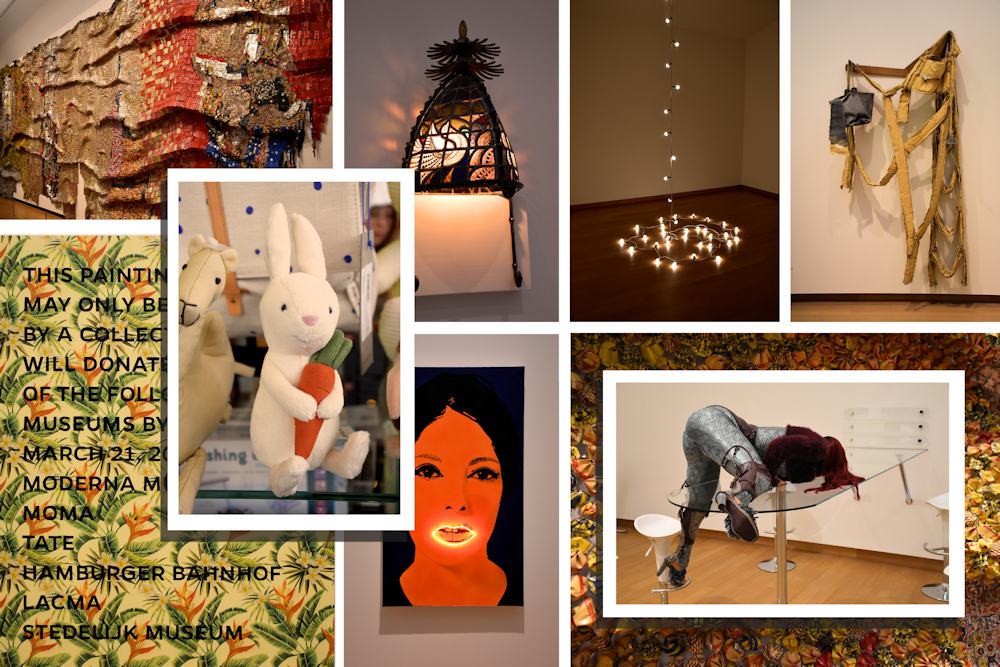 Claes Oldenburg died on the Monday of our trip. It was poignant seeing his artwork (top right) in the museum. Click HERE to see his water faucet sculpture in Freiburg.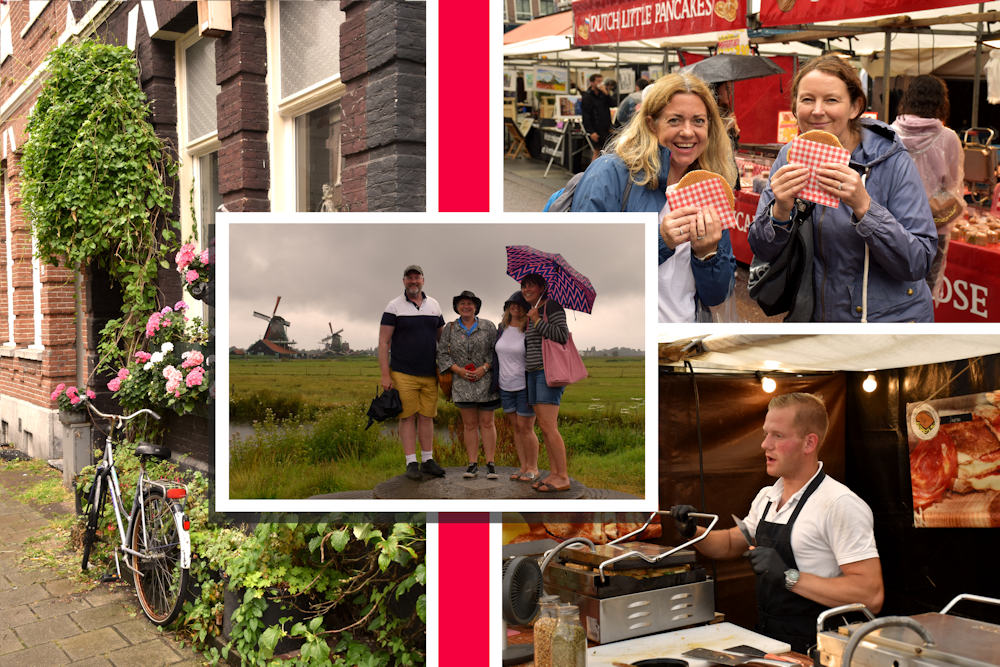 Others queued for stroopwafels while I looked around Albert Cuyp market. The melted cheese sandwiches were delicious.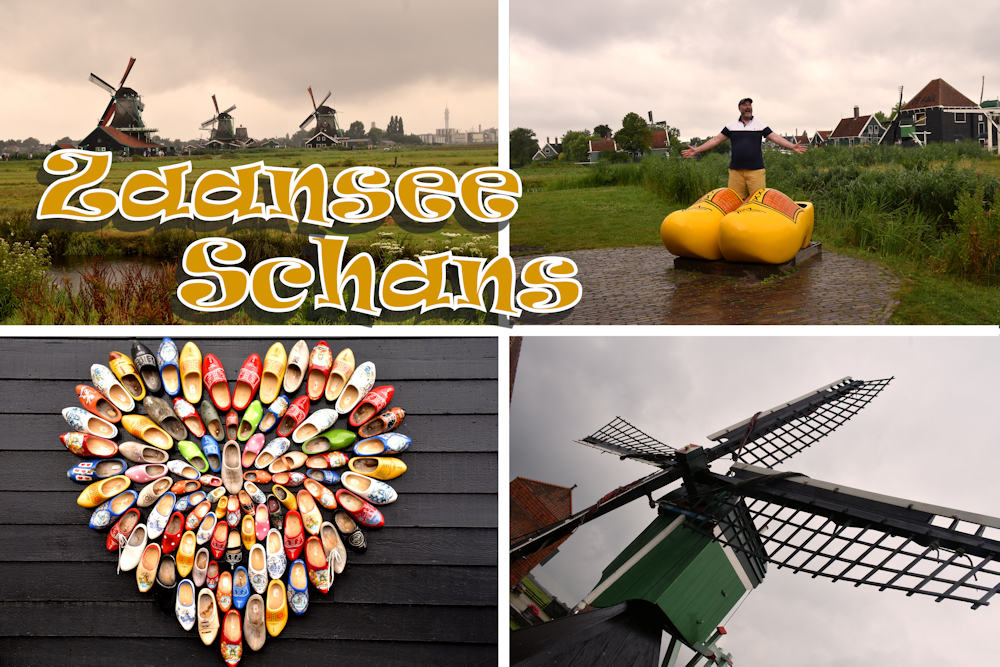 The touristy but quaint windmill village of Zaansee Schans provided lots of photo opportunities.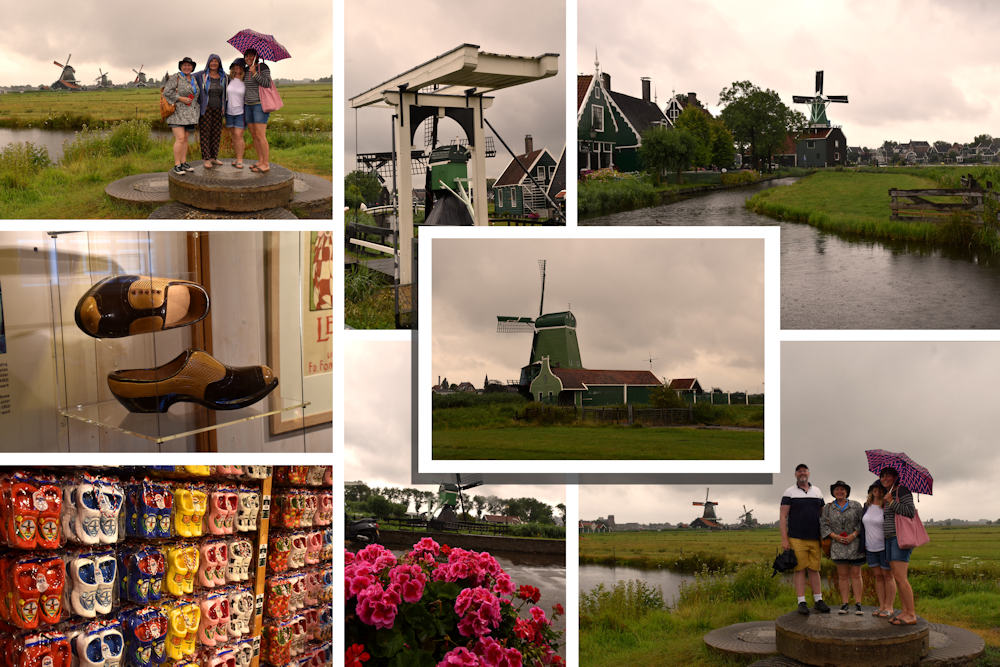 It rained the whole time we were there, but it was lovely after the two day heat wave we'd had earlier in the week.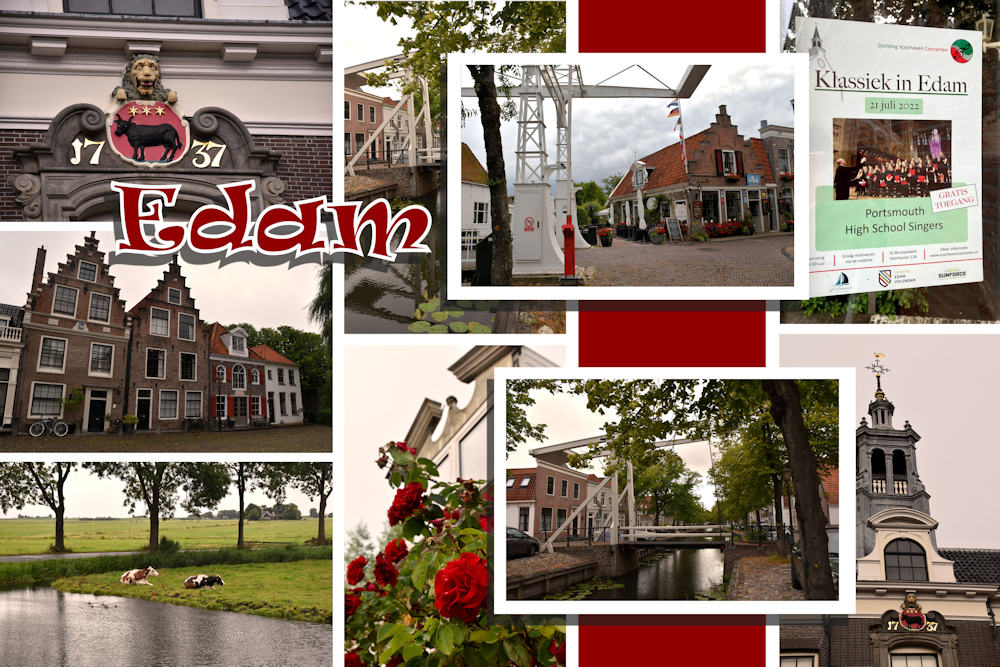 Shops were closed, so no cheese buying in Edam, but our concert was a hit with the locals, who gave us a standing ovation. I found it thrilling.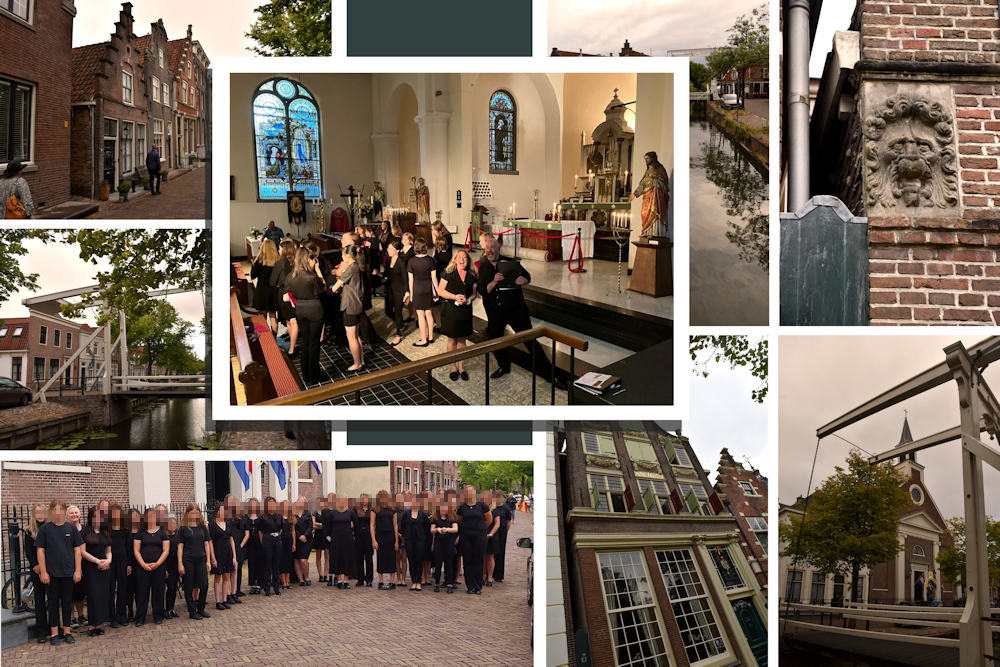 The end of our concerts, and what a beautiful location.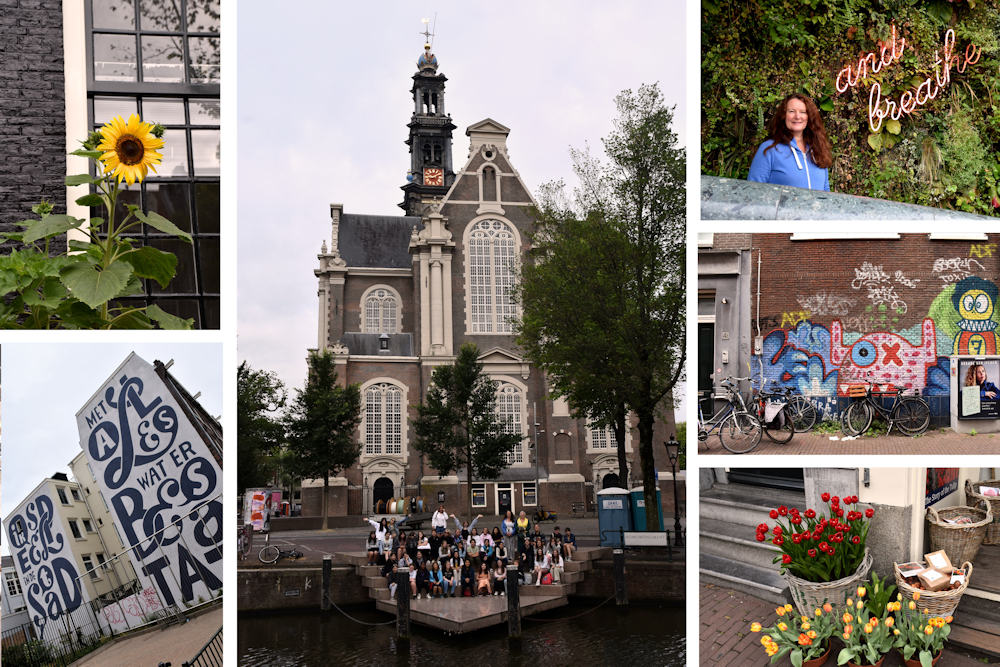 Our final day turned out great. I took the group to the Homomonumnet and on a tour of street art in the area, plus tulip bulbs from the Tulip Museum.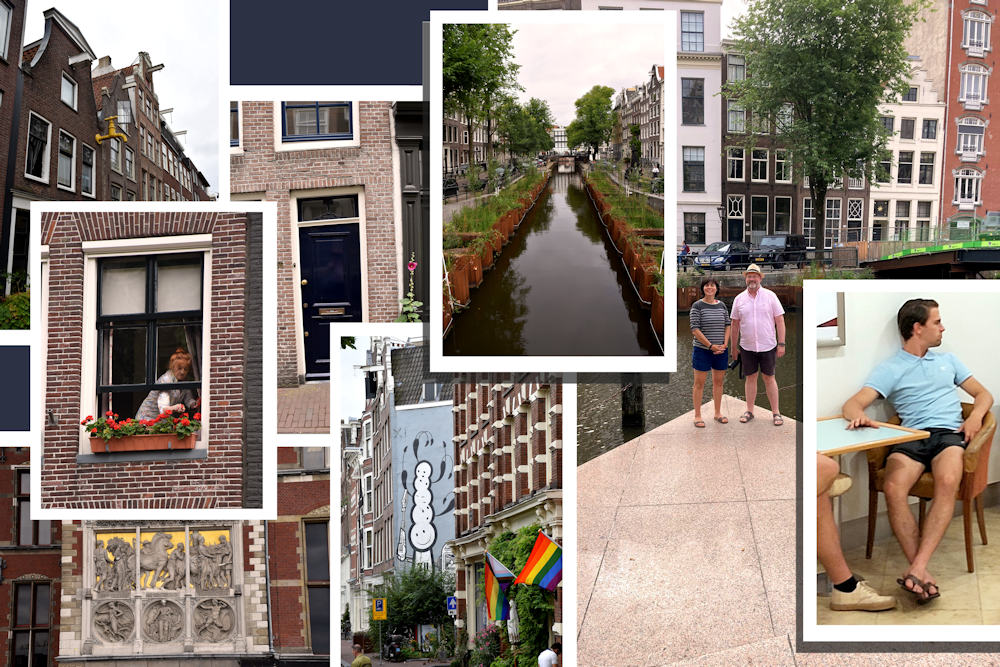 Last views of Amsterdam and one from the ferry.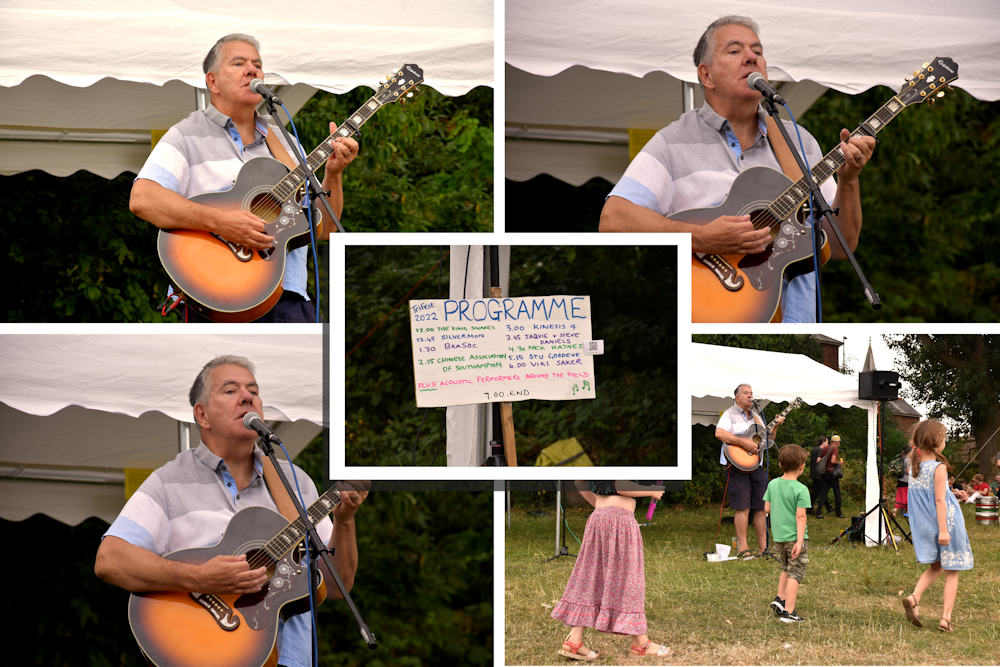 Back in Southampton, Nick performed at Trifest.



Next stop: Abruzzo...